Australia's skipper Steve Smith is the number 1 Test batsman as per the latest ICC Test rankings. Smith has been in brilliant form for Australia in Test cricket and he is 38 points of India's captain Virat Kohli, who is number 2 in the latest ICC Test rankings with 895 points.
England's newly appointed Test captain Joe Root is at number 3 with 848 points, followed by New Zealand's skipper Kane Williamson, who is at number 4 position with 823 points.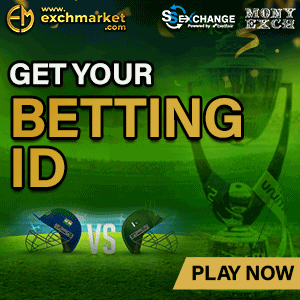 Interestingly, all the top 4 batsmen are captains of their respective team and they are all of the same group. The 'the best batsman in Test cricket' debate usually revolves around these 4 batsmen and it's good to see that they share a very healthy competition among them.
The upcoming 4-match Test series between India and Australia will be interesting as Steve Smith and Virat Kohli will not only battle it against each other as captain but they will also have this personal battle of reaching the top of the table in ICC Test rankings at the back of their minds. Both, Smith and Kohli, are in brilliant form and it would be very interesting to see who outscores who in the 4-match Test series.
Check out the full list here:
Image source: Icc-cricket.com (screen grab)