The inaugural season of the Major League Cricket (MLC) 2023 will be played from July 13 to July 30. The tournament will comprise 6 teams playing 19 matches, all of which will be played in two cricket-specific venues in North Texas (Grand Prairie Stadium) and North Carolina(Church Street Park).
The Major League Cricket (MLC) is America's first-ever professional franchise cricket league sanctioned by the ICC. The tournament has some of the richest business tycoons investing in it and buying teams.
4 out of the 6 teams in the inaugural season of MLC are bought by IPL franchise owners, naming their teams as sister franchises of their IPL teams. The owners of the other two teams also have Indian roots. Because of such heavy investments and money being splashed around by the owners, the MLC was able to attract some of the biggest T20 stars in the world.
The owners of all 6 teams in Major League Cricket (MLC) 2023:
Team: Los Angeles Knight Riders
Owner: Knight Riders Group,
Owned by Bollywood actor Shah Rukh Khan, actress Juhi Chawla and her spouse Jay Mehta.
Team: MI New York
Owner: Indiawin Sports, which is a 100% subsidiary of Reliance Industries
Indiawin Sports Private Limited is an Indian company run by the Ambanis that owns Mumbai Indians.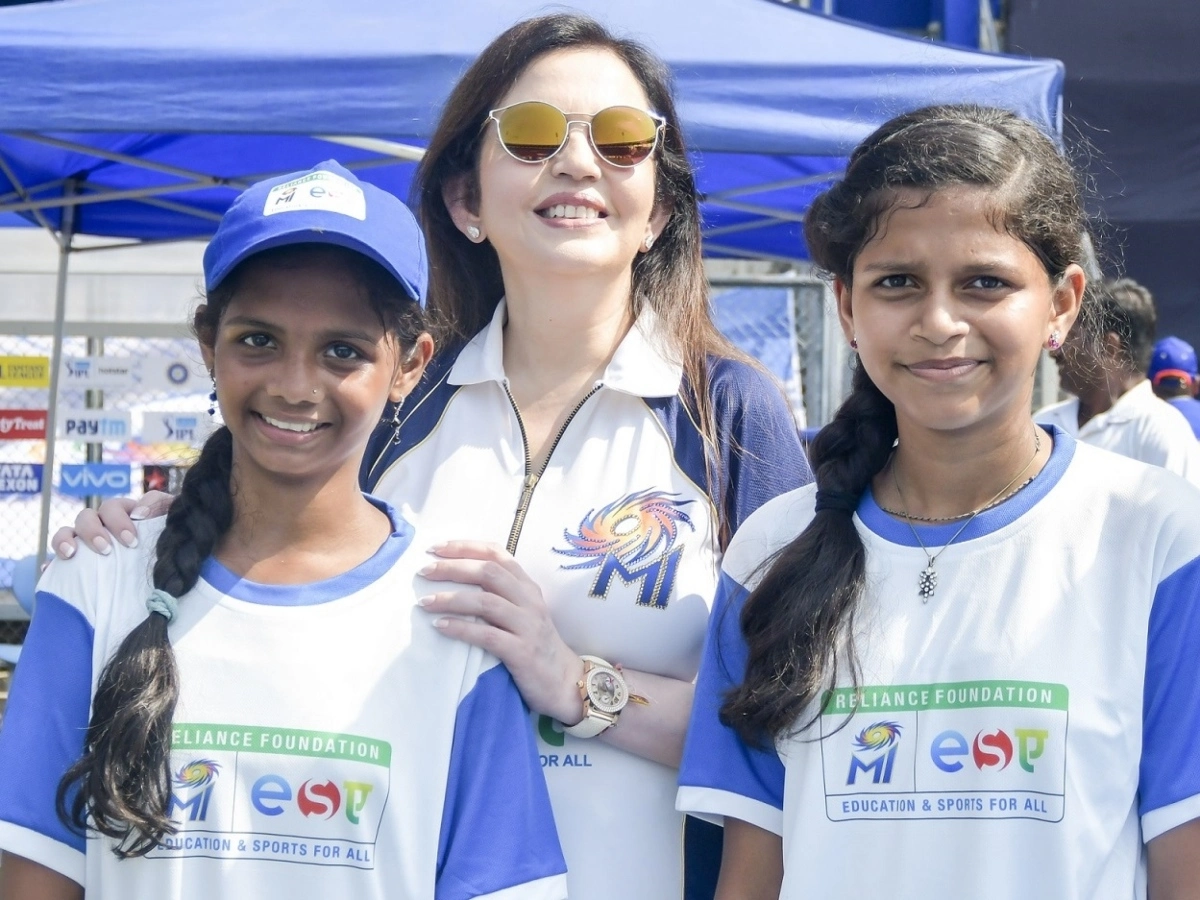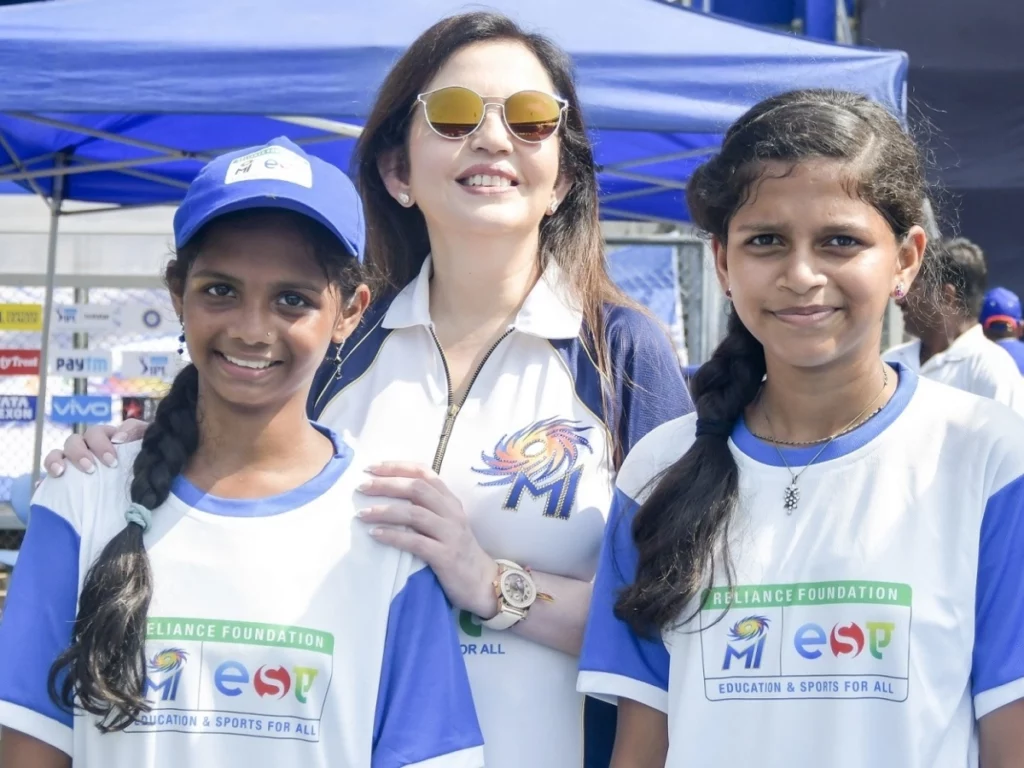 Team: Texas Super Kings
Owner: Chennai Super Kings, Anurag Jain, and Ross Perot Jr.
The team is owned by India Cements through its Chennai Super Kings Cricket Limited holding company.
Henry Ross Perot Jr. is a real estate developer and American businessman. Anurag Jain and Ross Perot Jr are big-name investors in America.
Team: San Francisco Unicorns
Owners: Anand Rajaraman, Venky Harinarayan
Born in Chennai and Mumbai respectively, Rajaraman and Harinarayan are Web and technology entrepreneurs. They are the co-founders of Cambrian Ventures, Kosmix, and Junglee Corp.
Team: Seattle Orcas
Owners: GMR Group and Satya Nadella
GMR Group is an Indian multinational conglomerate founded by Grandhi Mallikarjuna Rao (G M Rao), and it co-owns the Delhi Capitals franchise in the IPL.
Satya Nadella is an Indian-American business executive. He is the executive chairman and CEO of Microsoft.
Team: Washington Freedom[
Owner: Sanjay Govil
Residing in Potomac, Maryland, United States, Sanjay Govil is a prominent entrepreneur with a track record of founding and building successful businesses across the globe.