Overall, as of the time of writing, there have been 6581 men's cricketers who have played in international cricket and have represented their country.
The majority of these didn't have big or significant careers to remember. A handful of the others had telling, major impact on international cricket and left massive imprints in the minds and hearts of the fans with their excelling gameplay on the field.
Being consistency with their cricketing skill and being fit physically has helped some players have career of over 15 years. Even today, despite the demands of all three formats, there are a few players who have had careers for more than a decade-and-half.
Here are the top 5 cricketers with the longest international careers at the moment:
James Anderson  2002-2023: 20 years 7 months 18 days
Arguably the greatest Test pacer of all-time, England James Anderson celebrated his 41st birthday a few day ago. And while his long-time bowling partner Stuart Broad has retired, Anderson has confirmed that he still has the energy and zeal to play Test cricket for England.
Anderson made his international debut in 2002. And while he hasn't played ODIs since 2015, Anderson has been going strong in Test cricket, making it a 21-year international career, almost unheard of for a fast bowler. He's taken a total of 977 international wickets.
Mushfiqur Rahim 2005-2023: 18 years 3 months 7 days
Veteran Bangladesh wicket-keeper Mushfiqur Rahim has been around the circuit for 18 years now, making it one of the longest careers in international cricket. Rahim, who now only plays Test and ODIs, has amassed 14310 runs in international cricket. The upcoming World Cup 2023 could well be the swansong from the format for the 36-year-old Rahim.
Shakib Al Hasan 2006-2023: 16 years 11 months 27 days
One of the finest ever all-rounders and perhaps the greatest Bangladeshi cricketer ever, Shakib Al Hasan made his debut back in 2006 and continues to be the heartbeat of Bangladesh cricket.
With the bat, the left-hander has accumulated 14047 runs along with picking up a massive haul of 678 wickets. Shakib will be adding more to his numbers as he will be key to Bangladesh's hopes in the upcoming Asia Cup and World Cup.
Tamim Iqbal 2007-2023: 16 years 5 months 24 days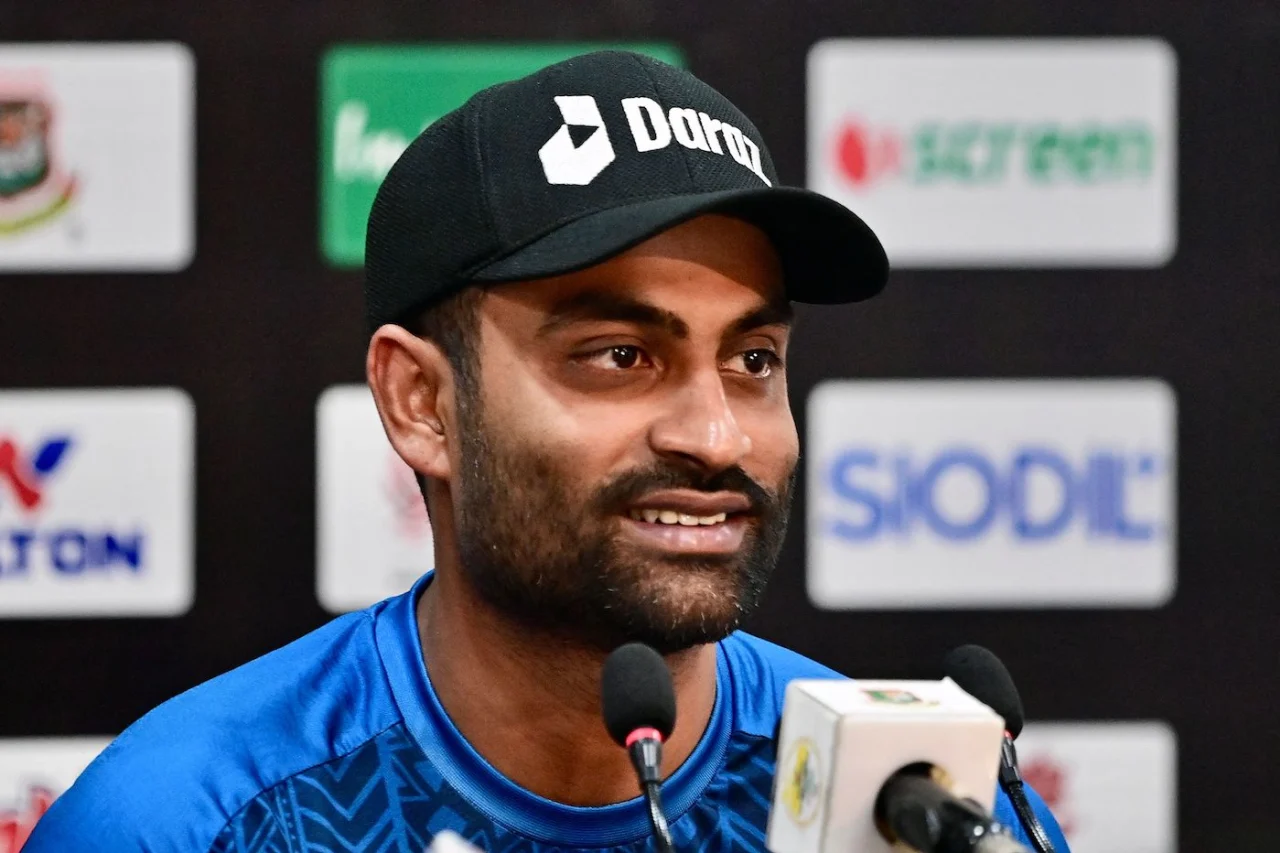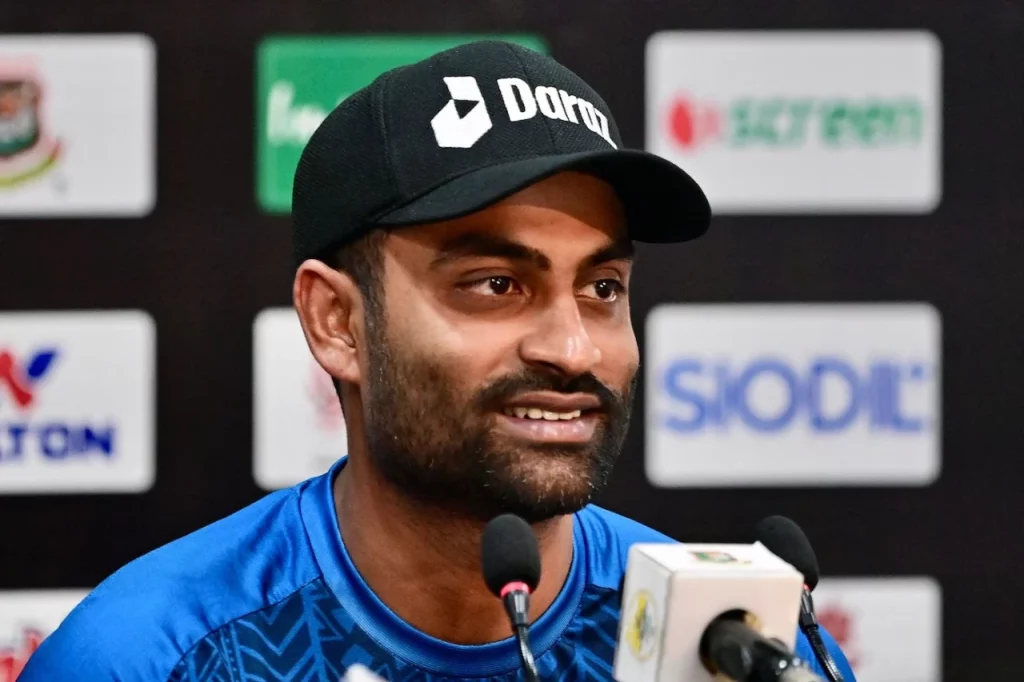 Another great and loyal servant of Bangladesh cricket is the left-handed opener and batsman Tamim Iqbal, who is the ODI captain now for Bangladesh. Tamim made a hasty, unpredicted retirement recently but was talked out of it by the President and has returned to the side.
Tamim has scored over 15000 international runs and will lead the Bangladesh side in the Asia Cup and World Cup this year.
Rohit Sharma 2007-2023: 16 years 1 months 10 days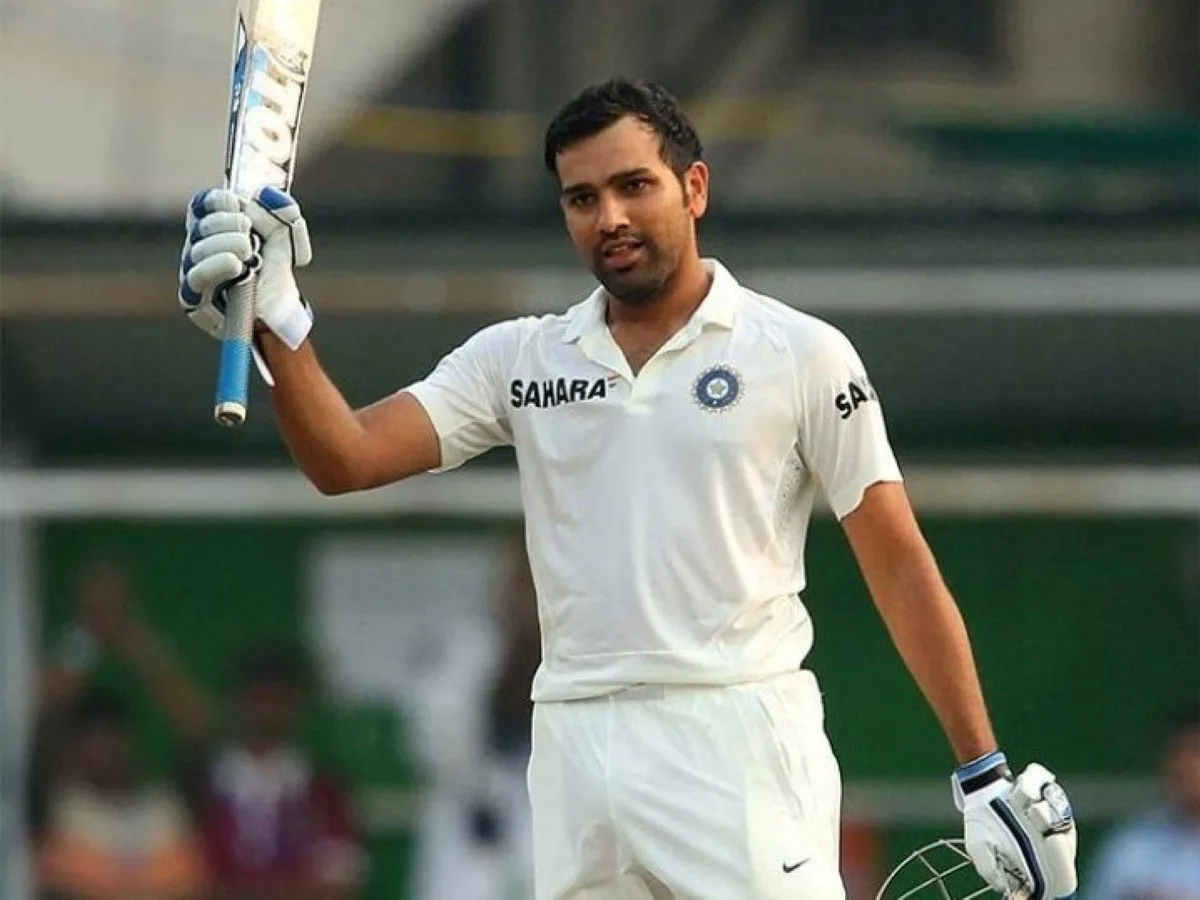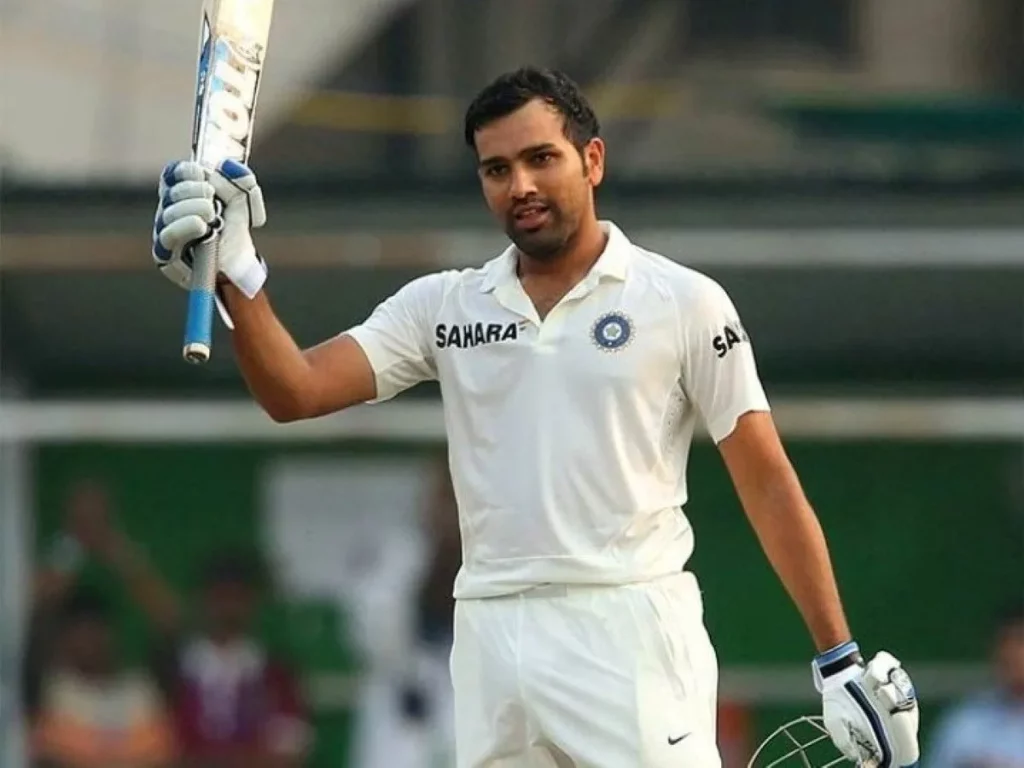 Rohit Sharma started off his career in spectacular fashion by winning the 2007 T20 World Cup. He cemented his place in the ODI side in 2013 and from thereon went on to become one of the greatest-ever white-ball openers. In recent years, Rohit has also done well as Test opener.
Rohit Sharma will command India in the home World Cup this year.