Mahinder Pal Singh has become the first ever Sikh cricketer to be picked in Pakistan's National Cricket Academy (NCA). Mahinder Pal Singh, 21, found a place in a fast bowlers' camp organised by Pakistan Cricket Board (PCB).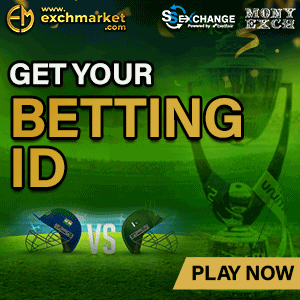 Mahinder Pal Singh was selected for the emerging players camp held in Multan under PCB's tutelage. Although Mahinder Pal lives in the Nankana Sahib district of Pakistan's Punjab province, he originally hails from the war-torn Federally Administered Tribal Areas (FATA).
Mahinder Pal Singh, after getting selected, said in an interview that he is proud to represent Pakistan's sikh community at the international level. He also said that he wants to make Pakistan proud.
"I am the first youth from Pakistan's Sikh community to be selected to the National Cricket Academy. I am proud and will represent the whole Sikh community of Pakistan. My wish in the coming years is that if I get a chance, I will make Pakistan proud."
Mahinder Pal added, "In this moment of happiness, I wish to thank all my coaches and PCB Chairman (Shaharyar Khan). The blessings of the Sikh Community and the whole of Pakistan has taken me to this stage, and I am hopeful of continuing my hard work and make Pakistan proud."