Bangladesh are very emotional and they are known for crossing the line while celebrating their team's success. In the ongoing ICC Champions Trophy 2017, Bangladesh have played well and managed to qualify for the semi-final round where they are facing India.
Before the start of the match, Bangladesh fans gave Indo-Bangladesh matches a new dimension in terms of rivalry. A series of cartoons photoshop pictures and memes in recent times, insulting Indian cricketers and showing them in poor light, have created a big storm on social networking websites. These insulting memes and cartoons have made Indian cricket fans very angry. Interestingly, Bangladesh's skipper Mashrafe Mortaza spoke about this issue and requested Bangladeshi fans to stop such insulting and embarrassing behaviour on the internet.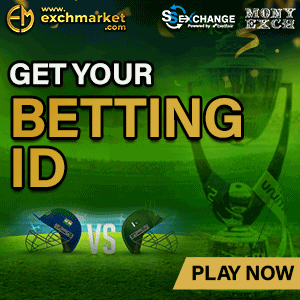 Ahead of their ICC Champions Trophy semifinal at Edgbaston on Thursday, Bangladesh skipper played down the insulting cartoons, one of which shows the tri-colour wrapped over a canine
"These things are not expected and not in the control of players. A match against India is just another game for us and if these cartoons are meant to lift our convictions levels, they just don't work."
When asked about the big mach pressure, Mortaza said that India are under more pressure than Bangladesh.
"Yes, we are playing in the semi-final and it is a pressure game. But if we are under pressure then I think India are under more pressure compared to us because of their huge population and the love for the game among common public," Mortaza said at the pre-match press conference.