Engineers are considered the backbone of our nation and there is nothing stronger than an Indian Engineer's resolve. Though this may be a little exaggerated, there is no denying the fact that engineers have the talent to apply themselves and succeed anywhere. Even for the post of the Indian coach.
To refresh your mind if you've been living under a rock, there has been a lot of drama around the whole Kumble-Kohli fiasco, with everyone in the cricketing fraternity having their say. Kumble stepped down as the coach of the team post the Champions Trophy and claimed that his relationship with Kohli was "untenable".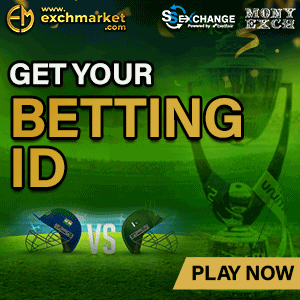 This caused the BCCI to form a CAC comprising of cricketing legends Sachin, Ganguly and Laxman to interview for the next coach.
Engineer amongst applicants:
The BCCI extended the deadline for applications till July 9th. While usual suspects of Ravi Shastri and Tom Moody having thrown their names in, one who has certainly taken everyone by surprise is that of an engineer from West Bengal – Upendra Nath Brahmachari.
He claimed in his letter to the BCCI that while he did lack the experience to coach the squad, he would take out all the "arrogance" of Virat Kohli. He also added that if the CAC select any other former cricketer, they would be mistreated.
He claimed that he would bring Virat back on track, after which the CAC could appoint a former legend to take over.
Hats off to the engineer for thinking he could try to make a difference. That said, Virat Kohli would love to meet this man alone and give him a piece of his mind.