The former Australian captain, Michael Clarke, has signed on to play for the Kowloon Cantons in the four-team tournament, which takes place from May 27-29. This is a big boost for the Hong Kong Cricket Association, as Clarke's presence will attract many more eye-balls and add more class and value to the tournament.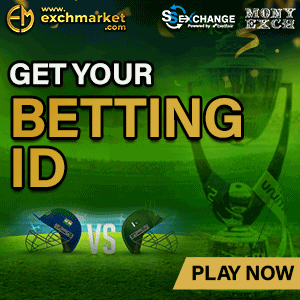 Cantons play their first game against the Hung Hom JD Jaguars on May 28.
"I am really excited to be playing with the Kowloon Cantons in the upcoming T20 tournament," Clarke said.
"I can't wait to meet my team mates and experience the city, while also hopefully contributing to the game of cricket in Hong Kong which I know has been coming on leaps and bounds in recent years."
"My focus is definitely the Twenty20 format," Clarke said.
"I was so focused when I was playing international cricket on Test and one-day cricket that I said no to a lot of IPL (Indian Premier League) opportunities. I didn't play a game in the Big Bash. I was resting my body through that time to make sure I was fit for Test and one-day cricket.
"Now I have the chance if I do enjoy it, that I can really focus on the shorter form and changing parts of my game to suit that form of cricket.
"It's the one area that I certainly feel like I haven't fulfilled my potential.
"If I enjoy it, that will be my focus to come and play some Twenty20 cricket and try to master that format."