Former Aussie skipper Michael Clarke opened up everything about the infamous controversial issues involving him on a recent TV show. Clarkey played his last test against England last year, but his controversies won't seem to go away easily from him.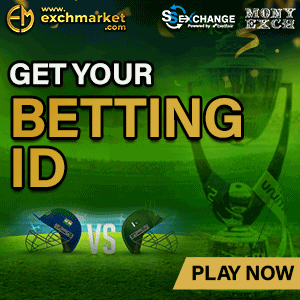 While speaking at a chat show with reporter Allison Langdon on '60Minutes on Sunday Night', the ex-cricketer explained his version of some of the burning controversies including coining the term 'Cancer' for his fellow teammate Shane Watson.
But Michael Clarke thoroughly denied it and reiterated,
"I said that there is a number of players, a group in this team at the moment, that are like a tumour and if we don't fix it, it's going to turn into a cancer. And, Watson was one of them", he added.
Michael Clarke was absolutely candid and frank throughout the interview. He also spoke at length about the infamous dressing room saga with the then Vice Captain Simon Katich. The Aussie legend also admitted that during his 5-year-long reign as a captain of the squad, he didn't do anything wrong as such. He just led the team in his own way.
On the television show, Clarke also disclosed about his controversial physical clash with Simon Katich way back in 2009. Clarke explained how the entire team was wound up after that test match. In his own words, Michael Clarke said, "We had every reason to be pissed off. But, I don't think my language was appropriate to Kato (Katich)".
The main reason for the fight between Kato and Pup was the timing of the team song after the match. Clarke wanted the team song to be sung early but Katich was waiting to join Matthew Hayden and other players.
Coincidentally, it was Hayden's last test but this dressing room spat took away all the sheen from his honorable farewell. Obviously, like other Aussie cricketers and a million fans outside, Hayden was also feeling dejected and disappointed after this unfortunate incident.
By Atish Home Choudhary