Former Australian captain named his former teammate and the 'King of Spin' Shane Warne skipper is his 'all time team'. Interestingly, Michael Clarke picked Shane Warne as captain – someone, who has never led Australia in Tests instead of Ricky Ponting, who is one of the most successful captains of all timeClarke, who is busy promoting his autography these days, picked 7 Australians in his 12-man squad. Clarke made a mention of his all-time Test side in his autobiography.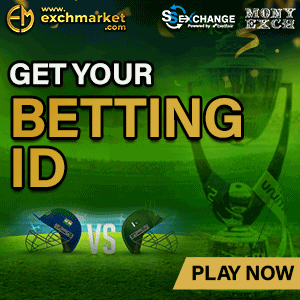 Clarke picked two great Australian batsmen at the top to open the innings- Michael Slater and Matthew Hayden. For the all-important number 3 spot, Clarke picked his former teammate and one of the greatest batsmen in cricket history, Ricky Ponting. Clarke picked a very solid middle-order with Sachin Tendulkar, Brian Lara and Jacques Kallis at number 4, 5 and 6 respectively. For the job of wicketkeeper, Clarke once again picked his former teammate Adam Gilchrist.
In the bowling department, Clarke picked Mitchell Johnson, Dale Steyn, Glenn McGrath, Shane Warne and Muttiah Muralitharan.
Michael Clarke's all-time Test squad: Michael Slater, Matthew Hayden, Ricky Ponting, Sachin Tendulkar, Brian Lara, Jacques Kallis, Adam Gilchrist, Mitchell Johnson, Dale Steyn, Glenn McGrath, Shane Warne, Muttiah Muralitharan.