Michael Clarke was one Australian player who always played the game with heart. He was able to lead his country to a World Cup in 2015 and was a player who was highly respected in the Australian setup and internationally.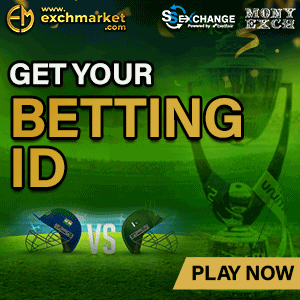 Michael Clarke retired from the game around 2015 and he left having won almost every major honour for his country and individually.
Phil Hughes reminder:
However, Michael Clarke recently tweeted an image with his ex-teammate Phil Hughes who tragically past away a couple of years back. Phil Hughes was hit by a bouncer and passed away. He was a part of the Australian setup and was loved by all his teammates.
It is moments like this that remind us how fragile life is as a cricketer. One unfortunate incident could change the fate of a person and Clarke reminded everyone about life.
He tweeted a message saying that he was reminded of his retirement and the image was one of him with Hughes.
2x years ago today I have been reminded that I retired from International Cricket. I miss this the most. #408 pic.twitter.com/pghqgVNQWK

— Michael Clarke (@MClarke23) August 23, 2017
Close friends:
For those who do not know, Clarke was a close friend of Phil Hughes and was deeply affected by his death. He was the first person to speak up from the Australian team as he was the captain and was very visibly upset.
Clarke dedicated all his special innings to the deceased batsman and has since gone on to help Hughes' family by being a strong emotional support for his family. Clarke will remain a gentleman of the game and cricket is lesser without his presence on the field.