Sourav Ganguly is regarded as one of the best captains in cricket history. It was under his leadership that Team India started doing well outside the Asian sub-content. Ganguly was instrumental in motivating and inspiring cricketers like Virender Sehwag, Yuvraj Singh, Zaheer Khan and many others. He gave the confidence and allowed them to express themselves freely in the middle.
Ganguly was also a very animated character on the field. He allowed his emotions to come out more often than not and this was something which his fans loved about him. No Indian cricket fan can ever forget the moment when Dada took his short off at Lord's Cricket Ground and created history.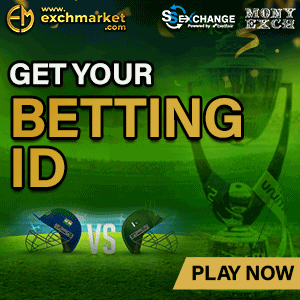 That moment is regarded as one of the best moments in Indian cricket history.
But, Ganguly, who is a part of commentary team for ICC Champions Trophy 2017, got trolled badly by former England captain Mike Atherton. Atherton spotted Flintoff on the ground during India's match against Sri Lanka game on Thursday and said something that wouldn't go down too well among Indian cricket fans.
When Freddie Flintoff appeared on the giant screen, Mike Atherton told Sourav Ganguly to not take his shirt off.
"Flintoff in the ground. Don't take off your shirt and start waving it around, Sourav. He took off his shirt once and forced you to do do it at Lord's. One of the worst sights at the home of cricket."
This took Sourav Ganguly by surprise and he said: "You think so?"