Ravindra Jadeja has a reason to smile of late after being kept out of the team for a while. Sir Jadeja who in an unusual turnaround of events lost his place to Kuldeep Yadav and Chahal will find some happiness in what Mitchel Marsh, the Aussie all-rounder said about him. Mitchell Marsh has faced world class bowlers through his career but when asked about the toughest bowler he ever faced, he replied instantly with Jadeja's name. The 26 year old young all-rounder confessed that Ravindra Jadeja is the best bowler he has ever faced in the game.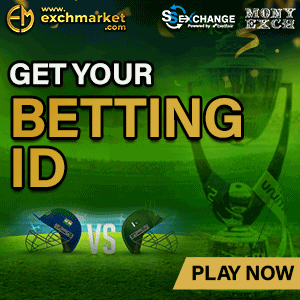 Mitchel Marsh and Ravindra Jadeja were up against each other during the Border- Gavaskar Cup earlier this year. He had ample opportunities to face Jadeja before Marsh had to return home owing to a severe shoulder injury.
Jadeja seemed to have better of him in all of their encounters with each other. Jadeja got Marsh in both the innings of the test match at Pune and troubled him with his turn and pace all through the series. In their contest Jadeja always seemed to have the upper hand.
Taking about playing Jadeja in India Mitchel Marsh said, "Jadeja in Indian conditions was always challenging. The wickets up there, the turning wickets and he lands the ball every time in the same spot and bowls fast, off spin into the wicket."
He went on to add, "That was probably the most challenging spells of bowling he ever faced."
Well we are only glad that his choice of the toughest bowler ever faced was an India! In the same series Jadeja did not just trouble Marsh but every Aussie batsman seemed clueless about the magic Jadeja weaved with the ball.
He bagged 25 wickets in the 4 Match series and was deservingly conferred the man of the series title for his staggering performance. Jadeja took the better of Australian batsman on turning tracks.
Besides Jadeja, Marsh also went on to admire South Africa's Kagiso Rabada as the toughest bowler to cope up with. Rabada has become a bowler who seems to be troubling everyone and is inching towards being one of the best in the game.
Mitchel Marsh was also asked about the bowler he enjoys watching the most. On this his answer was none other than the proteas speedster Dale Steyn. Dale Steyn is the bowler he loves to see and enjoys the most. He also shared his little friendship with him and talked about how good a gentleman Dale Steyn is off the field. Mitchel Marsh was in awe of Dale Steyn and said that he loves everything about this bowling.