Indian women cricket team's captain Mithali Raj accepted the defeat in the final of ICC Women's Cricket World Cup 2017 against England, in the most graceful manner. The Indian captain spoke to media after the defeat and said that nervousness among Indian girls led to their defeat in the game.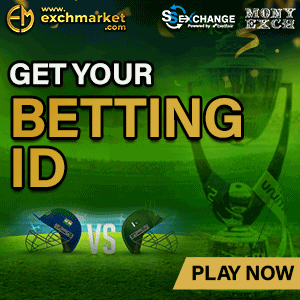 "Everybody was very nervous and I think that resulted in our defeat," Raj, the all-time leading run-scorer in women's one-day internationals told reporters.
Praising her team's effort, Raj said that present Indian women cricket team has set the solid base for the next generation in India.
"These girls have really set the platform for the upcoming generations in India," said Raj.
Comparing this defeat to the one in 2005 World Cup final, Mithali said that Indian team didn't allow any opposition to outclass them in the tournament and even the final was alive till the last moment. She also said that with their passionate effort in the tournament, Indian women cricket team have opened up the channels for women's cricket in India and all the girls should be proud of themselves.
"They've opened up the channels for women's cricket and they should be really proud of themselves. I have seen the changes the girls have made. Unlike 2005 (when Australia hammered India by 98 runs in the final at Centurion, South Africa), this went to the end."
When asked about women cricket can gain more strength like men's cricket in India, Mithali said that Indian women cricketers need to participate in the competitive T20 leagues outside India. She also said that BCCI must consider starting Women's Indian Premier League as it will give more exposure and confidence to women cricketers in India.
"The Women Big Bash League (WBBL) has given exposure to the two girls who have played (Smriti Mandhana and Kaur). If more girls participate in such leagues, it will give them experience and help them to improve their own game. If you ask me, they should have (women's) IPL because now is the right time to create that base," Mithali Raj said.