Indian women cricket team's captain Mithali Raj is one of the best cricketers in women cricket history. Over the years, Mithali has scored runs consistently for India and established herself as one of the best in the world.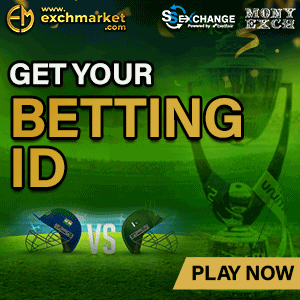 Mithali Raj is technically very strong and doesn't try too many things in the middle. She keeps things very simple and sticks to her strength. Many cricket pundits across the world believe that she is the best batter in women cricket's history, and still has more cricket left in her.
Recently, Mithali Raj led Indian women cricket team to the final of ICC Cricket Women's World Cup 2017. Team indian couldn't win the tournament but the manner in which India played was appreciated by cricket fas, not just in India but across the world.
On Sunday, Mithali posted a picture from an event with her other Team India teammates. It's a very pretty picture in which all the ladies were looking very stylish, and most importantly, happy.
However, the troll army of the internet, made an insulting remark on the picture, but he was shut down royally by the Indian captain. Check out the tweets below:
Mithali posted a beautiful picture on Twitter:
What a momentous day today was, standing with these special women!!@MabenMaben @AlNooshin @vedakmurthy08 pic.twitter.com/EsNwRN2G7N

— Mithali Raj (@M_Raj03) August 20, 2017
Trolls started coming in!
https://twitter.com/ashimdchoudhury/status/899275744446103552
And this is how Mithali Raj replied:
I m where I m because I sweated it out on d field! I see no reason 2 b ashamed f it, when I'm on d ground inaugerating a cricket academy. https://t.co/lC5BOMf7o2

— Mithali Raj (@M_Raj03) August 20, 2017