India fast bowler Mohammed Shami received a compensation of over Rs 2.2 crore by the BCCI last month as he missed the 2015 season of the Indian Premier League (IPL) because of a knee injury. Despite the injury, Mohammed Shami played the ICC Cricket World Cup 2015, and this aggravated his injury.
According to BCCI's June 2016 payments of over Rs 25 lakh, available on BCCI.Tv, Shami was paid Rs 2,23,12,500 for "Loss of pay for IPL season 2015 due to injury."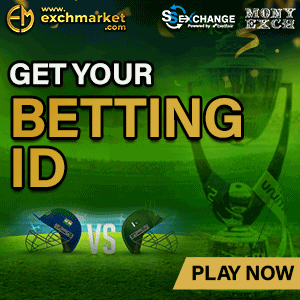 Mohammed Shami has impressed one and all right from the day he made his Test debut for India. Shami, who will be a key member of India's squad in the upcoming Test series against West Indies, has suffered many injuries that have kept him away from the game. Shami was one of the premier fast bowlers during the 2015 World Cup, and also during the tour to Australia and New Zealand. He was the fifth most successful bowler in the tournament as he picked up 17 wickets in India's 5 matches.
This is a very generous move by BCCI to reward Shami for keep going despite an injury and he couldn't take part in IPL 2015. Apart from this, the BCCI also put out details of officials for this year's IPL and the list includes former Test fast bowler Javagal Srinath (Rs 26 lakh) and ex-Kerala Ranji Trophy leg spinner K N Ananthapadmanabhan (Rs 26 lakh).