In the ongoing ICC Cricket World Cup 2023, a name that has been on everyone's lips is that of Mohammed Shami. His spectacular performance has not only been a game-changer but a testament to his exceptional skills and dedication.
Mohammed Shami's journey in the World Cup had an unexpected twist. He didn't feature in the initial three games, but when he finally made his appearance, he was ready to set the stage on fire. His absence in those games seemed like a strategic move, and he came back stronger than ever, ready to unleash his fury with the ball.
Shami's performance in the World Cup has been nothing short of extraordinary. In just four matches, he managed to claim an impressive 16 wickets. These numbers alone speak volumes about his prowess. His precision and consistency in the tournament have made him a standout performer.
One of the most significant achievements of Mohammed Shami in this World Cup is surpassing the legendary bowlers, Zaheer Khan and Javagal Srinath, to become India's leading wicket-taker in World Cup history. This accomplishment showcases Shami's caliber and his determination to leave a lasting legacy in the cricketing world.
Robin Uthappa heaps praise on Mohammed Shami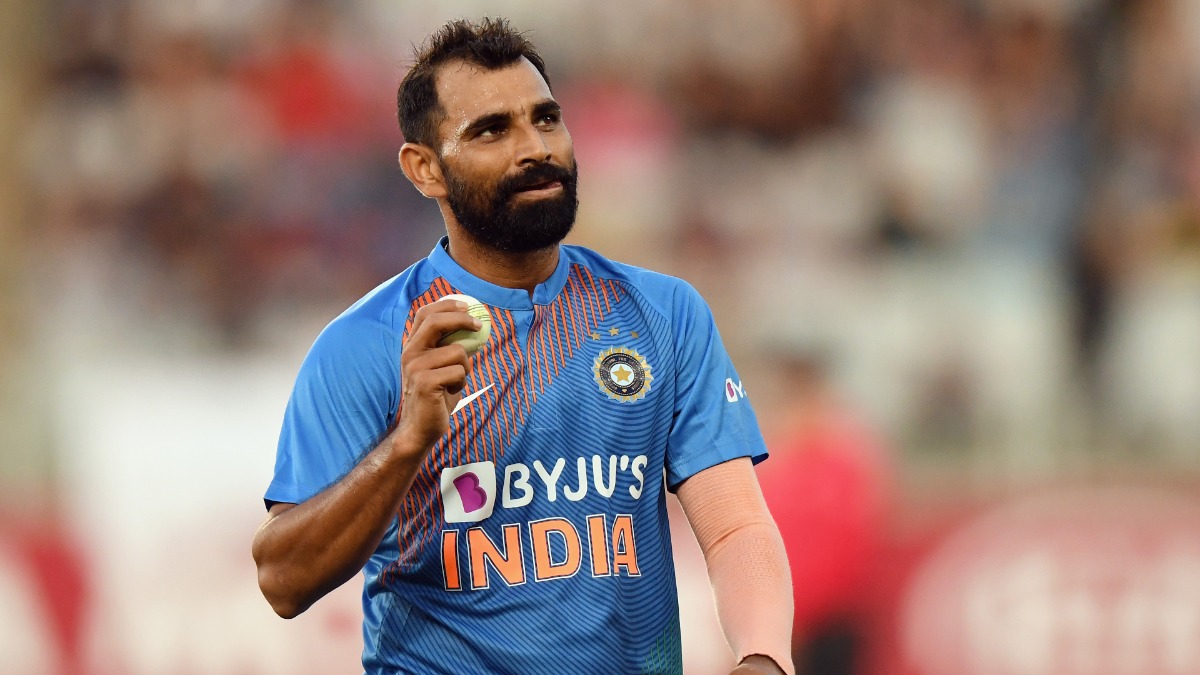 Robin Uthappa, a former Indian cricketer, aptly described Mohammed Shami as the "Virat Kohli of fast bowling." Uthappa emphasized Shami's unwavering commitment to his craft, likening it to Kohli's dedication to batting. Shami's ability to maintain a consistent line, length, and seam position has been nothing short of brilliant. His discipline is what sets him apart, making him a force to be reckoned with.
While Mohammed Shami's performances have been stellar, Robin Uthappa also gave credit to Jasprit Bumrah for the crucial role he plays in the team. Bumrah's early spell of fast and accurate bowling creates immense pressure on the opponents in the first five or six overs. This, in turn, paves the way for bowlers like Mohammed Siraj and Mohammed Shami to capitalise and take wickets. The synergy between these fast bowlers has been a game-changer for Team India.
"For me, Mohammed Shami is the Virat Kohli of fast bowling. The way he sticks to his process and backs the same line, length and seam position, is brilliant. He knows that if he bowls five or six balls in that area, he can easily take three to four wickets," Uthappa said on his YouTube channel.
He added: "You have to give credit for the way Jasprit Bumrah is bowling. Because of the pressure he creates in the first five or six overs, bowlers like Mohammed Siraj and Mohammed Shami are able to take wickets."