India's sensational fast bowler Mohammed Shami has emerged out as the mainstay of the Indian cricket team and he alongwith Jasprit Bumrah has been at the helm of the pace revolution in the Indian team which has helped in the success in the format over a couple of years.
Mohammed Shami talked about the vitriolic trolling he was subjected to following India's humiliating T20 World Cup defeat against Pakistan. Well, in an interview with The Indian Express, Shami was asked about what was going in his mind when Virat Kohli stood up for him and said that trolling on religion is "pathetic."
Responding to this, Shami said: "There is no cure for this kind of thinking. Those who troll (on religion) are not real fans, nor are they real Indians. If you consider a player as a hero and then behave this way, you are not being an Indian supporter. And I feel one should not get hurt by comments made by such people.
There was just one thing going on in my mind. If I consider someone as my role model, I will never speak ill about that person. And in case someone is saying something hurtful to me, he can't be my fan or a fan of the Indian team. So actually, I don't mind what he says. It is the mindset of people. It shows their low-level of education. When people with unknown social media profiles, or even one with a few followers, point fingers at someone, they don't have anything to lose. For them, nothing is at stake because they are nobodies. But in case we react to them as a role model, as a celebrity, as an Indian cricketer, we are giving them undue importance. We don't need to engage with them.
We know what we are, we don't need to say what India means to us because we represent the country and we fight for our country. So we don't need to prove anything to anyone by saying or reacting to such trolls."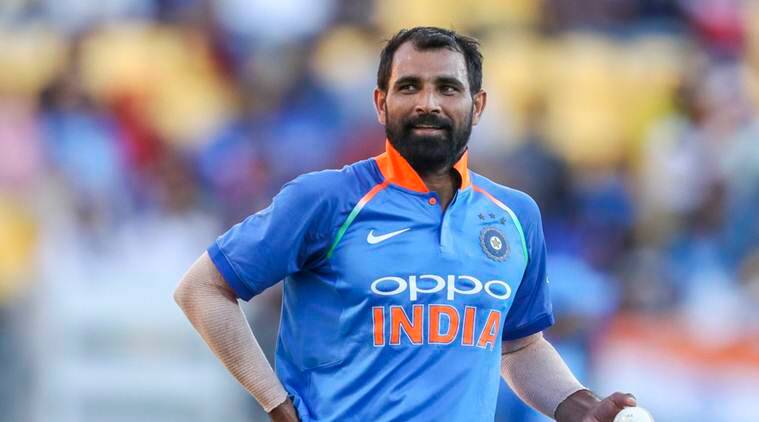 For the unversed, Virat Kohli came out in support of team player Mohammed Shami, who was subjected to trolling over his performance in the World T20 match against Pakistan. In a press conference, Virat had slammed all those who targetted Shami over his religion. He said that attacking someone over their religion is the "most pathetic thing a human being can do."
Virat had also said that people took out their frustrations because they have 'no understanding' of Shami winning 'n number of matches' for India.