Top 5 Players With Most Ducks In The ICC ODI World Cup: Cricket, as a sport, is a fascinating mix of highs and lows. While towering sixes and blazing centuries capture the imagination, there's another, less glamorous record that holds significance – the number of ducks scored. A duck, when a batsman is dismissed without scoring a run, can be a crushing moment. As we delve into the world of ODI cricket, let's shed light on the top five players with the most ducks in the ICC ODI World Cup.
1. Nathan Astle: New Zealand's Mixed Bag
At the top of this unfortunate list is New Zealand's Nathan Astle. Despite being a prolific run-scorer for the Kiwis between 1996 and 2003, Astle had his fair share of off days. He played 22 ICC ODI World Cup innings, and scored 403 runs, but also accumulated five ducks. Astle's aggressive approach often led to early dismissals, but it also made him a vital cog in New Zealand's batting lineup.
2. Ijaz Ahmed: Pakistan's Power Hitter
Equalling Astle's record of five ICC ODI World Cup ducks is Pakistan's, Ijaz Ahmed. Over 26 innings from 1987 to 1999, Ijaz scored 516 runs, punctuated by some explosive performances. However, his penchant for playing big shots early on occasionally cost him, resulting in five ducks. Despite these setbacks, Ijaz remains a respected figure in Pakistan's cricketing history.
3. Kyle McCallan: Ireland's Beginner Woes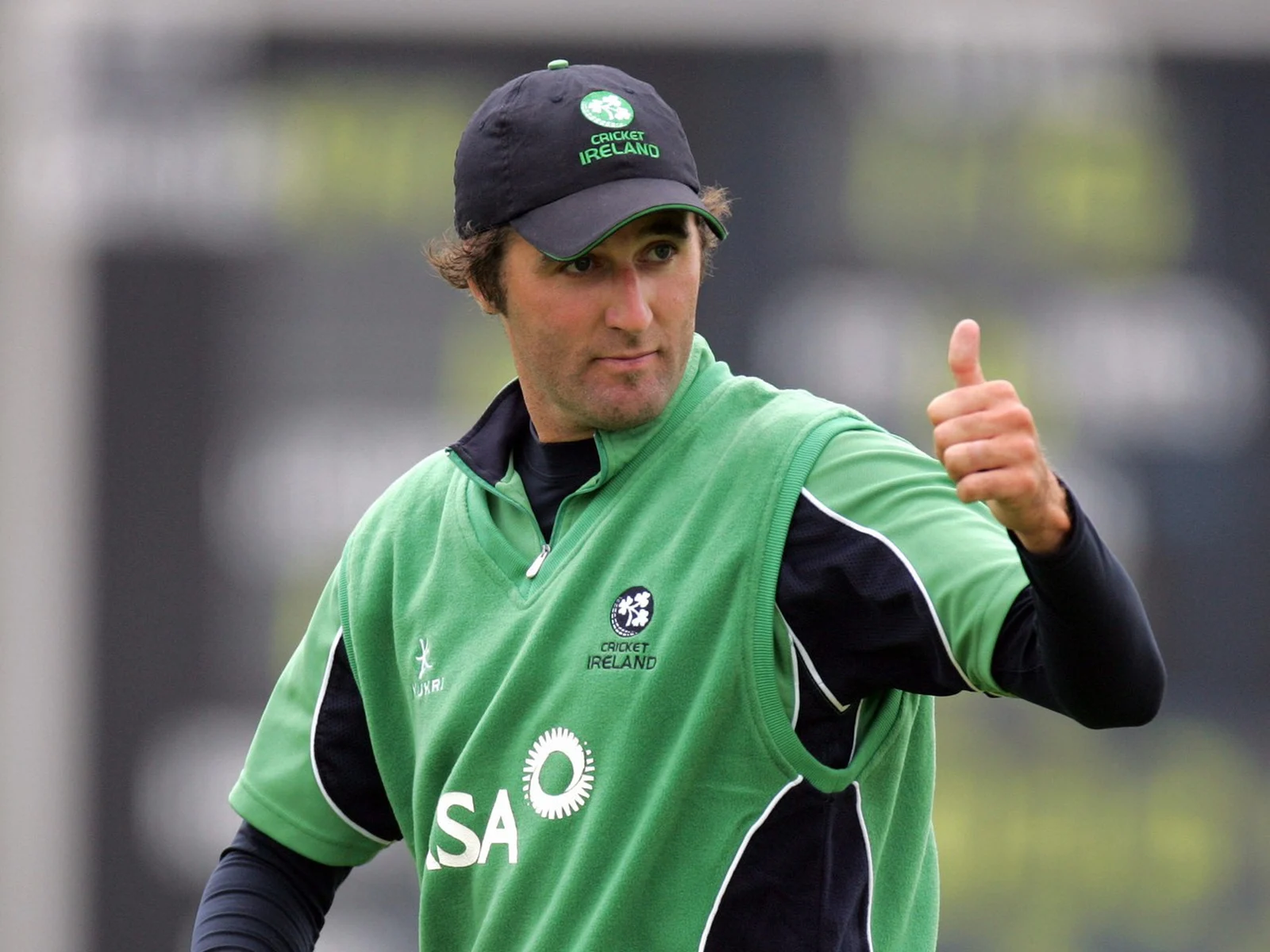 Third on this list is Ireland's Kyle McCallan. McCallan's ICC ODI World Cup career was brief, featuring 8 innings during the 2007 tournament. He scored a mere 33 runs and returned four ducks. Though Ireland was a relative newcomer to the tournament, the frequency of McCallan's ducks was notably high. However, his primary role as a bowler partially explains his struggles with the bat.
4. Darren Bravo: West Indies' Inconsistent Performer
Darren Bravo from the West Indies shares the third spot. From 2011 to 2019, Bravo played 11 ICC ODI World Cup innings, scoring 207 runs. Despite his natural talent, he had four instances of getting out without scoring. Bravo's inconsistency often left the West Indies in a tough spot, but his potential for big scores kept him in the lineup.
5. Keith Arthurton: West Indies' Unfortunate Talisman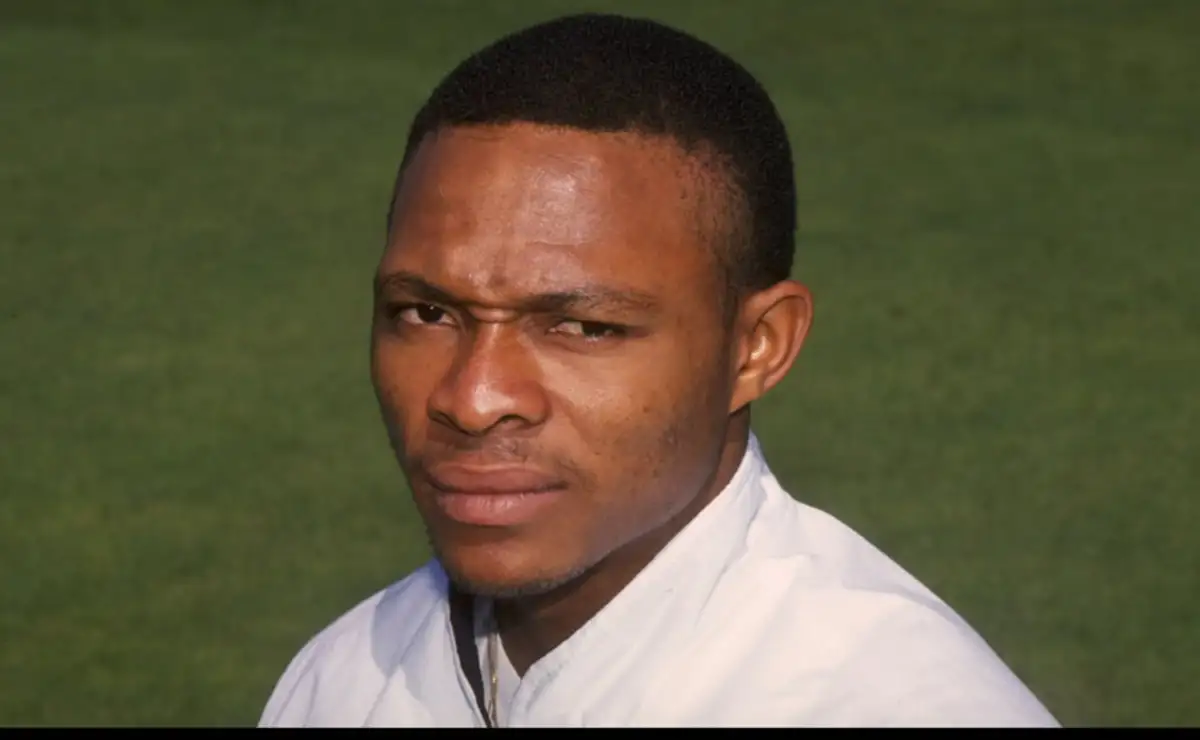 Last on the list is another West Indian, Keith Arthurton, who also had four ICC ODI World Cup ducks. Arthurton played 13 innings between 1992 and 1999, scoring 241 runs. Known for his graceful stroke play, Arthurton's outings were, unfortunately, punctuated by these four ducks.
These 5 players have a forgettable record in the ICC ODI World Cup
Nathan Astle, Ijaz Ahmed, Kyle McCallan, Darren Bravo, and Keith Arthurton have had their moments under the ICC ODI World Cup spotlight, their records of ducks serve as a stark reminder of cricket's unpredictability. Every player, no matter how skilled, can face a rough patch or a misjudged stroke leading to a duck. These records provide a deeper understanding of their careers, depicting their struggles alongside their triumphs. After all, cricket is as much a game of failure as it is of success, and these ducks are a testament to that bittersweet reality.
You may also read: IND vs WI: 2 Indian Cricketers Who Got Picked Will Not Play Even A Single Match