India's Ravichandran Ashwin won two ICC Cricket Awards by bagging the Test Cricketer of the Year and the Sir Garfield Sobers Trophy for the Cricketer of the Year. Ashwin became only the third Indian cricketer after Sachin Tendulkar and Rahul Dravid to win the prestigious award.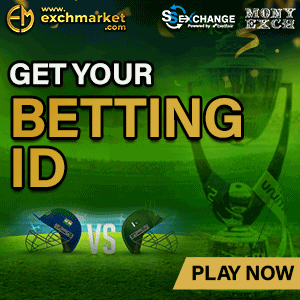 After the official announcement was made by International Cricket Council (ICC), Ashwin thanked his fans, friends and family for their support. Ashwin, who was also included in ICC Test team for the year 2016, also interacted with his fans on Twitter.
In one of his tweets, Ashwin thanked his wife Prithi, India's strength and condition coach, India's head coach Anil Kumble and his skipper Virat Kohli and his parents. To this, many fans took objection and tweeted to Ashwin that he should have also added MS Dhoni's name.
https://twitter.com/shantanu224/status/811879035202519040?ref_src=twsrc%5Etfw
Switching gears @ashwinravi99 ! You forgot @msdhoni's contribution for your success. You degraded him in your video and now this tweet. :

— Shree Hari (@ImShreeHari) December 22, 2016
congratulations ??? u have missed out Dhoni ???

— Lavanya Mohan (@Lavanyamohan13) December 22, 2016
And this is what Ashwin said in a video clip that was uploaded by BCCI.
"There are a lot of people to thank for this wonderful achievement I have made. It has been a great couple of years but this year has been even more special. What is very noticeable is the way I have bowled and batted and the way I have gone about doing my business. What is more important, as far as I am concerned, is the number of people who have gone behind my success," said Ashwin in the video which was posted on Facebook.
"I'd like to dedicate this award to my family. I'd like to thank ICC and most importantly my teammates. I'd also like to thank the support staff for our success. We've had a great transition ever since Mahendra Singh Dhoni hung up his boots. A young captain has taken over, we fell on the right track, and we now have a new bunch of boys," Ravichandran Ashwin added.