India's wicketkeeper-batsman MS Dhoni is one of the fittest cricketers in world cricket. In his long career, which is still going strong, Dhoni performed many roles for India across all three formats of the game but still managed to remain injury free.
Dhoni, unlike Virat Kohli, Hardik Pandya and other young Indian cricketers, doesn't spend too much in the gym lifting heavy weights. He is naturally a very fit athlete who knows his strengths and weaknesses very well.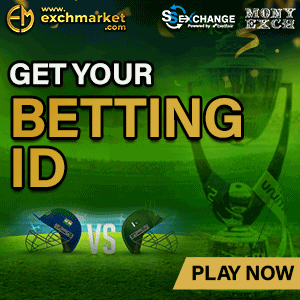 Recently, MS Dhoni, along with Suresh Raina and other Indian cricketers, gave fitness test at the National Cricket Academy (NCA) in Bangalore to prove their fitness ahead of the ODI and T20I series against Sri Lanka.
Because MS Dhoni doesn't play Test cricket, he was called to prove his fitness at National Cricket Academy (NCA) in Bengaluru along with teammate Kedar Jadhav, Suresh Raina, Yuvraj Singh, Jasprit Bumrah and other probable candidates for the limited-overs series.
Yesterday, MS Dhoni posted a picture on Facebook page with Kedar Jadhav, Suresh Raina and one other cricket and wrote that he completed all the tests at NCA successfully and completed 20 metres in 2.91 seconds.
He wrote: "NCA all tests done. 20 mtr in 2.91 sec. Run a 3 done in 8.90 sec. Time for heavy lunch."
Earlier, Suresh Raina had shared some pictures from NCA.
With MS Dhoni
With Jasprit Bumrah