India's limited-overs captain in a big trouble after a non-bailable warrant was issued against him by a court in Anantapur, Andhra Pradesh with regard to his photo as God Vishnu on a magazine cover.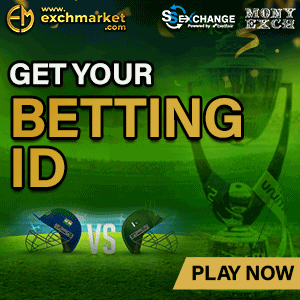 In August 2015, the Karnataka High Court had observed:
"A celebrity and a cricketer like Dhoni should know the consequences of hurting religious sentiments of people. He should have known the consequences of doing such ads."
MS Dhoni, who is leading Indian Cricket Team in Australia at the moment, will have to take a legal path after the non-bailable warrant was issued against him. The court has ordered MS Dhoni to appear in person on 25th February. MS Dhoni will be Australia till 31st January and after that preparations for the all-important ICC T20 World Cup will begin.
The court in Anantpur observed:
"These celebrities are only signing ads without any responsibility. Their aim is to earn easy money without considering the problems it may create."