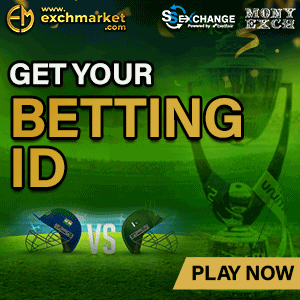 Gautam Gambhir's tweet about biopics on cricketers created a lot of controversy as many thought he was taking an indirect dig at MS Dhoni, whose biopic is scheduled to hit the theatres on 30th September. Gambhir, however, offered a clarification by saying that his tweet was not directed to any particular cricketer, but fans didn't buy the argument.
The director of MS Dhoni's biopic, Neeraj Pandey, gave a cracking reply to Gautam Gambhir's tweet about biopics. When asked about this, Neeraj told reporters:
"I've made films on both. We make stories. It's not that every film should be of a particular genre or anything like that. I think as storytellers we need to talk about everything."
"This story is about the hero in us. It's a very motivational inspiring story. That can come from anyone. And MS (Dhoni) is a serving Lt Colonel in the Indian Army. So that should answer your questions," he said.
"Films are made on stories. I've played an engineer five times in the theatre. The story wasn't on an engineer, but the inherent story. If the story is worth telling, then you can play anything," he added.