One of India's most awaited movie, MS Dhoni's biopic- 'MS Dhoni: The Untold Story', is all set to release next month and it is creating a lot of excitement among millions of cricket lovers in India, specially MS Dhoni's fans.
MS Dhoni is himself making lots of efforts to promote his biopic and because it is release while he is still playing international, it is expected to do well at the box office. With only a month left in the release of this movie, money talks have already begun, and going by some media reports, MS Dhoni agreed on a payment of INR 80 crore from the filmmaker for his approval and giving a go ahead to make a film on his life.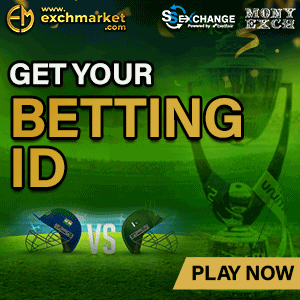 It is also said that INR 20 crore has been already paid to him and is also entitled to receive a share of this film's profits and royalties. However, a recent report from Daily Bhaskar claims that the amount Dhoni bagged was INR 60 crore.
It is a massive amount MS Dhoni is charging as some of the biggest Bollywood actors also don't charge this much from their producers.
This movie is surely the most awaited movie of the year and director Neeraj Pandey has taken a lot of time to put the act together. Sushant Singh Rajput is playing Dhoni's role in the biopic and after the release of the trailer, fans are confident that he will put a good act.