M.S Dhoni besides serving the Indian cricket as one of the most successful captains has also served the skipper of CSK in the IPL. The CSK then had to face a ban for two years after the infamous spot fixing row. Both Rajasthan Royals and the Chennai Super Kings were barred from playing the Indian Premier League for two years.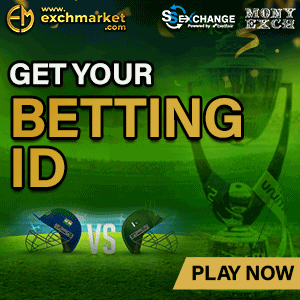 He too had to take the blunt of fingers being pointed at the team and the team management. There were accusations even on Dhoni which pertained to a 'corrupt conduct.' Now when the ban is over and the CSK is all set to make a comeback in the 2018 IPL, Dhoni finally spoke about what he told the probe panel about Gurunath Meiyappan.
The probe panel deployed by the honourable Supreme Court of India found Meiyappan guilty and banned him for life. Dhoni too came to the limelight in the entire row as he was accused of covering up the issue in order to suit the interests of the former BCCI President, N Srinivasan and his son in law Meiyappan.
MSD however, came clean in the entire episode and no he revealed as to what he told the probe panel set up by the Supreme Court of India. BCCI counsel had already clarified that Dhoni was unnecessarily dragged into the row of accusations, giving Mahi a clean chit.
There were reports about Dhoni calling Meiyappan a 'cricket enthusiast' but now Dhoni has cleared all doubts. Former CSK captain said, "Let me tell you, it is an absolute lie that I told the probe panel that he was a cricket enthusiast. All I said was that he had nothing to do with the team's on the field decision making. I can't even pronounce enthusiast."
The two times World Cup winning captain was talked about in journalist Rajdeep Sardesai's book named "Democracy XI"
The BCCI counsel also confirmed that Dhoni had never used the world 'enthusiast' and this shall clear all doubts.
CSK is all set to make a comeback and there is great curiosity in CSK fans to know if their 'Thalla' would come back to his home team or not. (CSK is as good as Dhoni's home team)
If the IPL Governing Council's proposal is approved by franchises than Dhoni would once again be seen in the yellow jersey of CSK.