MS Dhoni does things only his way. He retired from tests his way . But not too long back was Dhoni a 'no one'.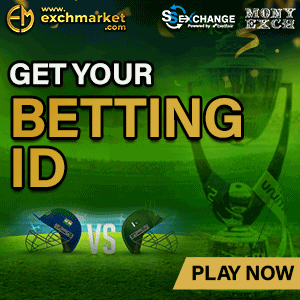 The Indian Express published a story in which they reported that Mahendra Singh Dhoni got bullied and he got sidelined for not being good enough,
The 'Bihari' in the Team
Not long ago was Dhoni called by this name. And that too from a team mate. Racism exists in the Indian dressing room too and Dhoni was at the receiving end.
After Dhoni had completed a blockbuster century against Sri Lanka; a certain Yuvraj Singh called him a Bihari and prophesised that a true calibre of a batsman is judged by the way he played in Test matches. Needless to say Yuvraj has scored not even half the amount of runs or played half the number of Tests Dhoni has. Talk about eating your own words?
This news has come as a big shock as Indian dressing room has always been known for it's true ethics and comradery.
***
"Pehchana Sir, main MS Dhoni"
These are the exact words MS Dhoni said to his Railways coach when he met him in 2009. Back in the old days the same coach did not pick him in the Railways team inspite of Dhoni being a consistent performer.
Now the captain of the national team, the Railways coach had nowhere to hide. He then blamed the selectors saying they were against him being in the team.
Talk about rejections in life. This one tops MS Dhoni's list for sure.
***
By Ashirbad Hazarika