The largest IPL development is about to happen. MS Dhoni, a former captain of India, plans to retire at the conclusion of the IPL 2023 season. Although Dhoni hasn't formally notified Chennai Super Kings of his choice, the management of CSK is aware that he will play his final IPL match in front of a home crowd at Chepauk. The CSK management anticipates Dhoni to formally announce his choice prior to the start of the IPL. IPL's home and away format is back after a three-year break.
Will MS Dhoni Play His Last IPL?
"Since he wants to say goodbye at his favourite stadium, we think it will be his last. Anyhow, by the start of the IPL, there should be clarification", a CSK official informed InsideSport.
Since quite some time, there has been much speculation regarding Dhoni's future. It was brought to light in particular when Dhoni gave
Ravindra Jadeja
the CSK captaincy before the IPL 2022 season. Jadeja's disastrous captaincy performance, though, compelled Dhoni to retake over.
But Dhoni may now sigh with relief now that he has two seasoned captaincy alternatives in Ben Stokes and Ajinkya Rahane. He would eventually end his playing career.
"MS hasn't let us know about his choice. Naturally, he is not under any time constraints to answer a call. As our leader, he will only act in the team's best interests. MS has the complete support of the management in terms of whether he wants to play beyond this season", the CSK official added.
But that brings up the succession issue for CSK. Ben Stokes, Ajinkya Rahane, and rookie Ruturaj Gaikwad are CSK's three alternatives. Although Stokes is the front-runner, there may be a problem with his conditional NOC.
Due to his duties to the national team, the England Test captain is unlikely to be available for the entirety of each IPL season. Therefore, CSK may consider a potential Indian player who Stokes and Dhoni can develop. Ruturaj Gaikwad is the ideal candidate. Gaikwad is a player to watch out for as he has already led Maharashtra in domestic cricket.
Who could captain CSK? 
Who will take over as CSK captain for Ben Stokes, Ajinkya Rahane, and Ruturaj Gaikwad? Mahendra Singh Dhoni.
Given that
Ruturaj Gaikwad
is an Indian player, an IPL team should spend extensively in him.
In the domestic circuit, Gaikwad has already been Maharashtra's leader.
With former New Zealand captain
Stephen Fleming
, Dhoni, Ben Stokes, and Ajinkya Rahane around, he will have access to a wealth of information.  CSK will be interested in Ruturaj as the next leader once he has time on his side.
Ben Stokes still has the most experience and natural leadership qualities, but his conditional NOC may be a concern.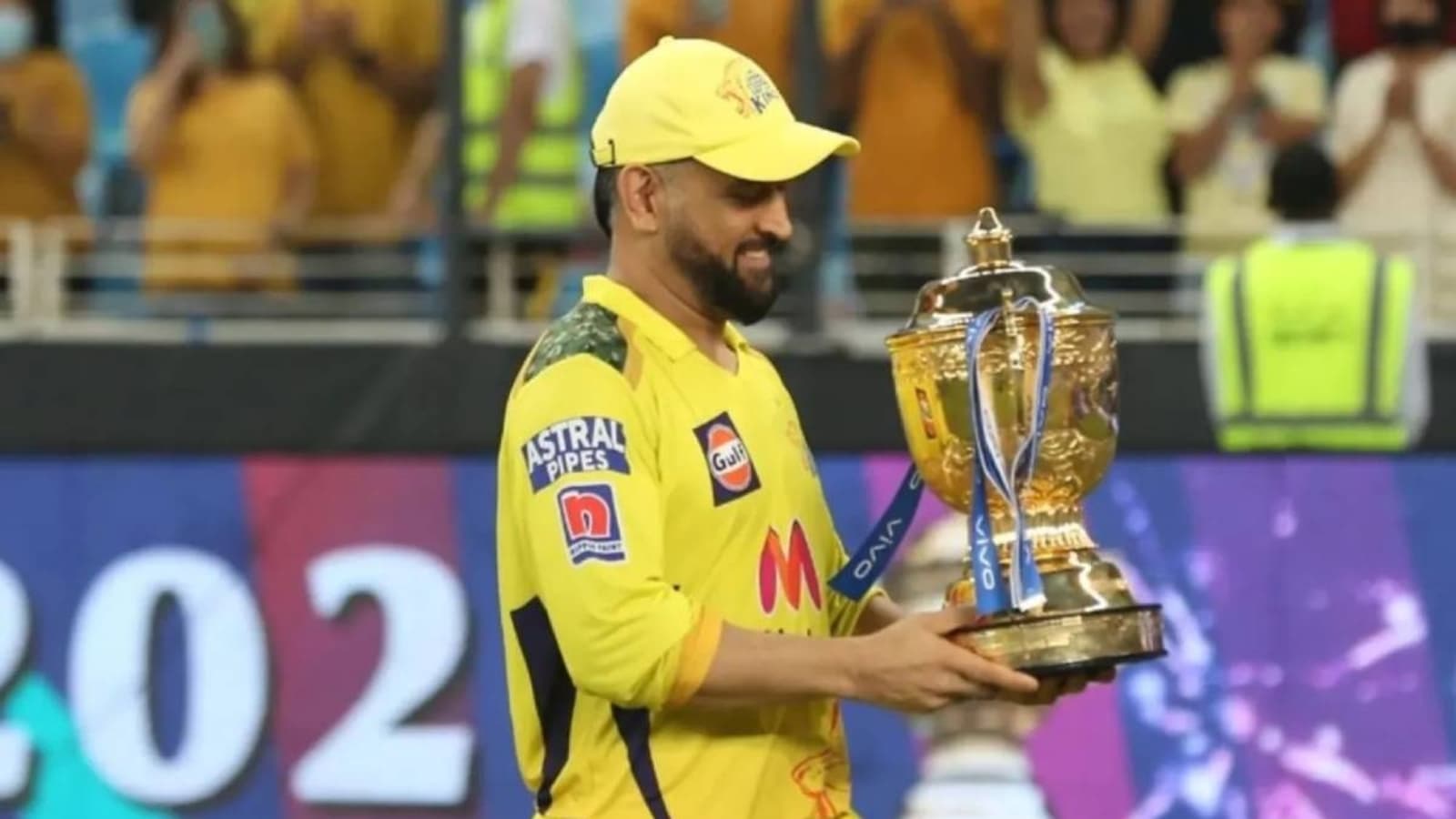 CSK faces two issues with Ben Stokes. He is an all-rounder in addition to being a foreign player.
If Ben Stokes does not bowl in every game, he will receive a conditional NOC.
As a result, CSK will have to use him as an international batter occasionally. Additionally, Stokes' history of injuries can compel CSK to turn to a different player.
Another choice is
Ajinkya Rahane
, although neither of those factors—his age nor a definite berth in CSK's starting XI—work in his favour.
Naturally, we are thrilled to have
Ben Stokes
join us. He is a fantastic leader in addition to being a match-winner. MS will decide who he wants to be his successor. There is always a problem of combination in the IPL because international players dominate. Additionally, handling all-rounders as a customer is never easy.
It will be a problem if Ben doesn't receive a NOC the following year. Therefore, a young Ruturaj cannot be completely ruled out, a CSK official previously told InsideSport.