Just a couple of day after announcing his retirement from Test cricket, Mahendra Singh Dhoni feels that former Australian batsman and his Chennai Super Kings teammate, Michael Hussey is the right man for India coach's job.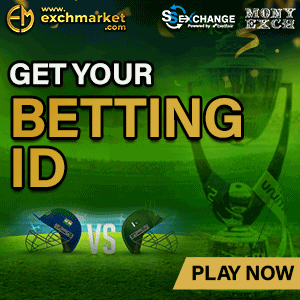 Some media reports are suggesting that Mahendra Singh Dhoni has been very impressed with Hussey's approach towards the game of cricket and Dhoni's intent and communication about Hussey has reached the top BCCI boss, and nobody else is privy to this.
Mahendra Singh Dhoni sees Michael Hussey as a great thinker and a brilliant man manager. Hussey's approach towards the game of cricket is very similar to Dhoni; cool and calm outside, but very aggressive inside. Dhoni also believes that Hussey's approach is very similar to former Indian coach Gary Kirsten. It is a known fact that the team has not been able to get over the fact that Kirsten is not around, with India players still talking about the time spent under the South African and the success they enjoyed under his tenure.
Besides this, Hussey has contributed a lot towards Murali Vijay's success in Australia. Vijay, who was Hussey's opening partner for Chennai Super Kings, overcame the challenges of playing in Australia with Hussey's help. Michael Hussey is an old-fashioned cricketer but his thinking is modern.
But, Dhoni's advice will have to wait for sometime as the BCCI have announced that India's current coach Duncan Fletcher will retain his job at least till the end of ICC Cricket World Cup 2015.
Some reports are suggesting that many top BCCI officials are in favor of having Michael Hussey as Team India's coach, but the only thing that might go against Hussey is his nationality. The BCCI and the Indian team's bad experience with Greg Chappell could come in the way of Michael Hussey being roped in.
***
By The Cricket Lounge