One player who has served Australia extremely well for more than a decade was Michael Clarke. The former captain won them a World Cup in home soil and is also an astute commentator who weighs in with some useful insights.
He was present at the Fanatic Sports Museum and presented the bat that one of the greatest batsmen of all time, Don Bradman played with during India's first tour Down Under. He was asked a few questions and here's what he had to say: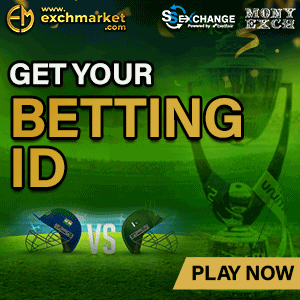 On the tour:
Michael Clarke said that he felt that this tour would be very crucial for Smith and the rest of the team as they will need to prove themselves after being a game down. He felt that they have it in them to come back and level the series and he was depending on David Warner to come up with the goods.
The opener has been in good form off late, having scored a century in Australia's 1-1 series draw against the Bangladeshis. He also said that Smith should lead from the front should Australia stand a chance of winning.
On Dhoni and Yadav:
Michael Clarke said that he shouldn't be asked any questions on MS Dhoni as he felt the player would play up until the 2023 World Cup for India.
"Don't ask me whether he will play in the 2019 World Cup. He will play in 2023."
Michael Clarke also said that he was impressed with Kuldeep Yadav's bowling and that he should continue bowling aggressively to the batsmen who he faced. He said that the tour was not yet done and it would become more interesting in the Kolkata ODI.
"He is an attacking bowler. His control as a wrist spinner from the back of his hand is amazing and is his strength. He has got all the skills, spins both ways, bowls long spells. He did well in the Test series."