MS Dhoni's biopic- 'MS Dhoni- The Untold Story' received unbelievable response from the audience after its first trailer was launched. In no time, the trailer received millions of views on YouTube and became the most trending topic on social media.
Dhoni has a massive fan following in India and all his fans are eagerly waiting for the movie.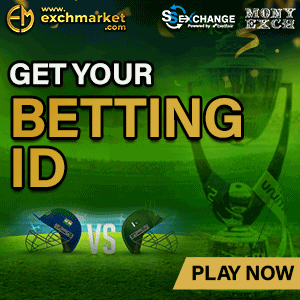 In a very interesting movie, the producers have decided to dub the film in different languages and it was reported that the biopic will be dubbed in Marathi as well. While the news got entire Maharashtra excited, the Maharashtra Navnirman Sena (MNS) has taken a strong objection to it.
MNS Chitrapat Karmachari Sena president Ameya Khopkar told The Indian Express that they have no issues with the Hindi version and added, "If a Maharashtrian wants to see the film, he can watch it in Hindi. If they do not take back this dubbed version we will protest in a democratic way."
As reported director Neeraj Pandey had said that the Indian cricket captain being "one of India's favourite sons and by far, the most successful Indian cricket captain" was reason enough for them to release his biopic in multiple languages.
The decision to dub the movie in Marathi because MS Dhoni enjoys a big fan-following in the western state. The movie will also release in Tamil and Telugu language because Dhoni has a huge army of fans in the southern part of India because of his successful stint as the skipper of Chennai Super Kings (CSK) in the India Premier League (IPL).