MS Dhoni is one of the most popular celebrities in India. Before he got married to his wife Sakshi, pairing him with Bollywood actresses was one of media's favourite TRP stunts. Every month we used to read a new story about Dhoni's affair and soon it used to get replaced by another.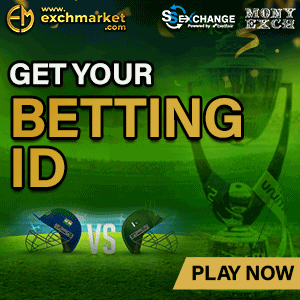 One such name was of actress Raai Laxmi, who herself confessed that she was in a relationship with MS Dhoni.
In an interview with Hindustan Times earlier, the actress who has done 49 films as of now, confessed that she dated Dhoni about five years ago. She said that they were together for almost a year but they never committed to each other or thought of getting married.
"I was the brand ambassador for the team that he was a part of and we were together for less than a year. We had never committed to each other and never thought of getting married either, so I don't understand why people would talk about us. It didn't work for us, so we moved on," she had said.
Adding more to it, Raai Laxmi said that her relationship with MS Dhoni is like a stain or a scar which won't go away.
"I've begun to believe that my relationship with Dhoni is like a stain or a scar which won't go away for a long time."
Raai Laxmi is making headlines these days because of her upcoming movie 'Julie 2'. She has created a huge storm on social media with her shoots and scenes in the movie.