After becoming the first ever cricketer to score 1000 runs in an innings in competitive cricket, Mumbai's wonder-boy Pranav Dhanawade was put in lockup after he raised an objection to vacate a ground being used as helipad.
The Subhash ground in Kalyan where Dhanawade was playing along with his friends, was handed over to police for security reasons, a senior police official said. The Public Welfare Department has constructed a helipad on the ground in view of Union HRD Minister Prakash Jawadekar's visit to Kalyan.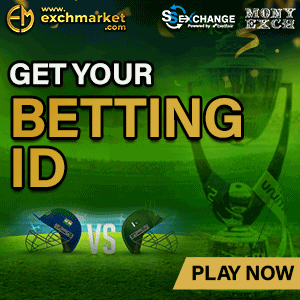 Pranav Dhanawade, boy who scored 1000 runs in school cricket arrested for staging protest against converting his ground into helipad

— G. S. Vivek (@GSV1980) December 17, 2016
Pranav Dhanwade's father, Prashant, told Hindustan Times that a makeshift helipad had been created at Kalyan's Subhash Maidan for a prominent politician's chopper to land. The cops had consequently asked Pranav and other youngsters training there at the nets to vacate the ground.
"Pranav and the others stopped training immediately and packed their bags. They were just stretching about 10-15 feet away from the helipad when the cops came again and asked them why they were still loitering around. Pranav told them that they would leave in five minutes after finishing their stretching exercises.
"At this point, the cops lost their cool and dragged Pranav by the collar and bundled him into a police van. I had also reached the ground by then and they threw me also into the van for questioning them. No other kid was picked up," the senior Dhanawade told Hindustan Times.
"It was only after a few local politicians and media persons showed up that they allowed us to go," added Prashant.