The Tamil Nadu Premier League (TNPL), backed by former BCCI president, and the current Tamil Nadu Cricket Association (TNCA) president N. Srinivasan, was launched in Chennai today.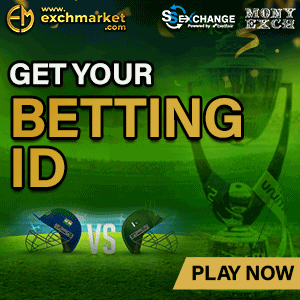 "The main idea behind TNPL is to bring cricket to the districts of Tamil Nadu and explore local talent," said N.Srinivasan, TNCA president and managing director of India Cements Ltd.
The league will have eight franchises (representing districts) for the TNPL. It will commence in the fourth week of August. Karaikudi, Dindigul, Kanchipuram, Madurai, Coimbatore, Tiruvallur, South Chennai, Thoothukudi will be the franchises. The Tamil Nadu Cricket Association received Rs 33.24 crore through the bidding process of the eight teams that will feature in the inaugural Tamil Nadu Premier League.
The league will approach the BCCI to allow other players from different states to participate in the competition.
"This is important for Tamil Nadu, more so for domestic Tamil Nadu. There are two aspects to it. One is Tamil Nadu players can showcase their talent so that the IPL teams or any other team can look at them and take interest and give them a future. The other (aspect) is this will help develop cricket in the districts of Tamil Nadu," said N Srinivasan.