India's young all-rounder Hardik Pandya impressed one and all with this batting, bowling and fielding in the recently concluded Indian Premier League (IPL) 2017. Pandya, who plays for Mumbai Indians, was at the top of his game and made some very contribution with bat and ball.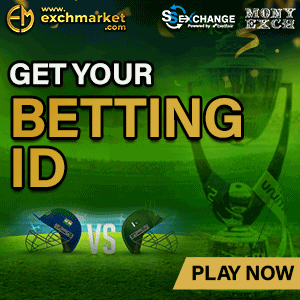 Hardik, who is a part of India's squad for ICC Champions Trophy 2017, revealed that India U-19 and India A coach Rahul Dravid was a big reason for his rise in international cricket.
"I made my comeback to the Indian team in two-and-a-half months when many said I wouldn't come back even in 2 years. I should thank Rahul Sir as well, he went out of his way and talked me up," Pandya told the Indian Express.
Hardik revealed how Rahul Dravid kept him motivated after a couple of failures.
"I still remember when I got out a couple of times in the one-dayers, he used to ask me to come and sit next to him and tell me, 'Hardik you are the one guy who has the talent to represent India, so you need to express yourself and take charge of situations'," Pandya said.
Pandya told how Dravid focused on him finishing the games for his side. Considering Pandya's batting position, Dravid emphasised that he finish the game and not leave it for lesser batters after him.
"I still remember I ran myself out in the league game against Australia A. We needed some 23 off 19 balls then, and I thought this will be easy, but then we lost by 1 run. He was not angry. He just said that, 'You should start finishing the games. That's what you'll be doing for India'. And I thought if Rahul Dravid has this belief in me, I should also start believing that I can finish games," Pandya further added.