Jonny Bairstow is hailed as one of the best all-format batters going around. He is the son of the legendary first-class batsman David Bairstow, who also played 4 Tests and 21 ODIs for England.
A crucial part of England's 2019 World Cup winning team, Jonny Bairstow's exploits in Test cricket too were a significant driving force in Ben Stokes and Brendon McCullum's explosive, attacking, going-for-the-win mentality – nicknamed Bazball by the fans – as he cracked hundreds after hundreds at the rate of knots
Being a powerful batter, one of the most destructive ones in the world, with a gift of timing, Jonny Bairstow has been in demand in the IPL too, and has had memorable stints with Sunrisers Hyderabad and Punjab Kings.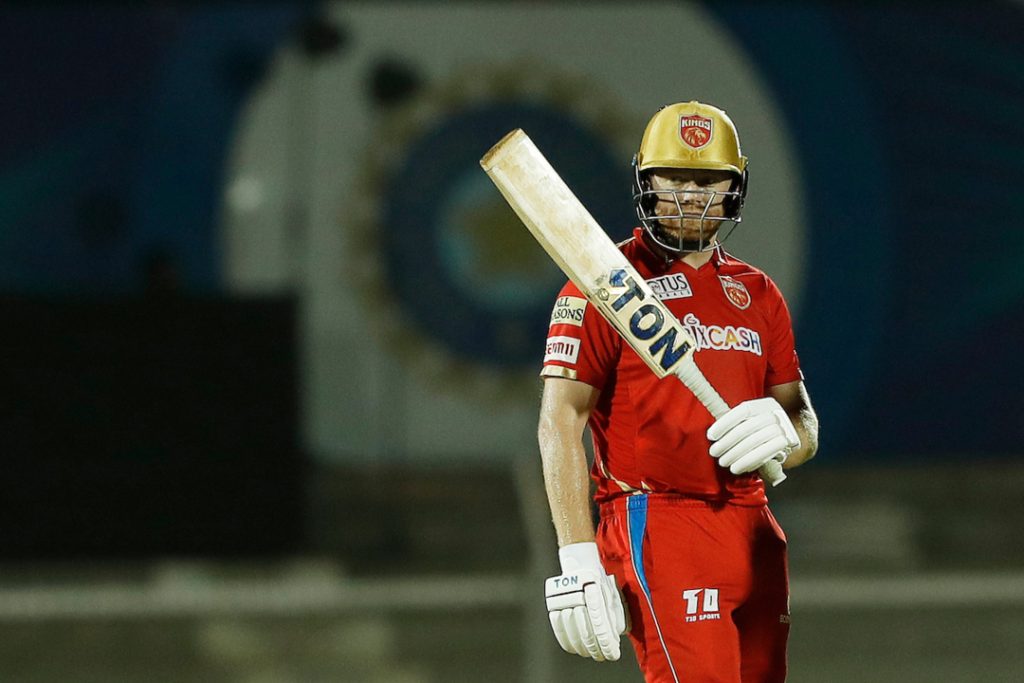 Being a key member of England's all three formats, the 33-year-old has both white-ball and red-ball contracts with the ECB.
The Yorkshire-born Jonny Bairstow has so far featured in 89 Tests, 95 ODIs, and 66 T20Is for England, amassing 10,453 runs in all, at the time of writing this piece. He holds the record for the second fastest Test century by an England batter, off 77 balls in 2022 vs New Zealand.
Jonny Bairstow Net Worth:
Jonny Bairstow's net worth as of 2023 is estimated to be around 8 million USD, which is about INR 59 Crore.
His net worth comprises the income he receives from England and Wales Cricket Board (ECB), the salaries from teams in different leagues he plays for around the world, and from brand endorsements.
What is Jonny Bairstow's IPL salary?
In the IPL 2022 mega-auction, Bairstow was bought for INR 6.75 crore by Punjab Kings. Before that, he spent 3 seasons at SRH, for INR 2.2 crore per season.
Jonny Bairstow's total earnings from the IPL has been INR 13.35 crore.
From the ECB, Jonny Bairstow gets a full contract, worth £900,000 per annum, that is roughly around INR 9 crore.
The per-match salary of the England players is £14,500 per Test(INR 14 lakh) and £4,500 (INR 4 lakh)for a white-ball appearance.
Jonny Bairstow is reported to charge around INR 3-5 lakh per brand endorsement per post. Some of the renowned brands he is in a relationship with are Sareen Sports Industries, Gray Nicolls, Scarborough, Uvistat, and Dream11.
Jonny Bairstow Car Collection:
Jonny Bairstow is a car fanatic and owns several luxury cars. He was spotted flaunting an Aston Martin DBX via a facebook post with a caption that read " What a car! Aston Martin DBX, their first 4×4 and it does not disappoint! Comfort and class personified! #dbx #astonmartin #supercar #4×4 ".
Some of his other cars include BMW 5 Series, Aston Martin DBX, and Range Rover.