Senior India off-spinner Ravi Ashwin feels that Bazball approach of the England Test might not work on certain pitches – in particular the ones which favor the bowlers – and that certain pitches and conditions "need to be respected" from batters who want to play attacking cricket in Tests.
The fan-proclaimed Bazball approach from the England Test team under captain Ben Stokes and head coach Brendon McCullum has taken on Test cricket like few had.
Although it's just been less than a year, and they are yet to face their toughest tests against Australia and India, the Bazball theory of playing aggressively in all three departments has an inkling that it could change Test cricket.
England have won 10 of their past 11 Tests since Ben Stokes replaced Joe Root as captain and joined hands with Brendon McCullum, this includes a historic 3-0 whitewash in Pakistan and a victory in Mount Maunganui over New Zealand and are in the ascendancy in the ongoing Wellington Test.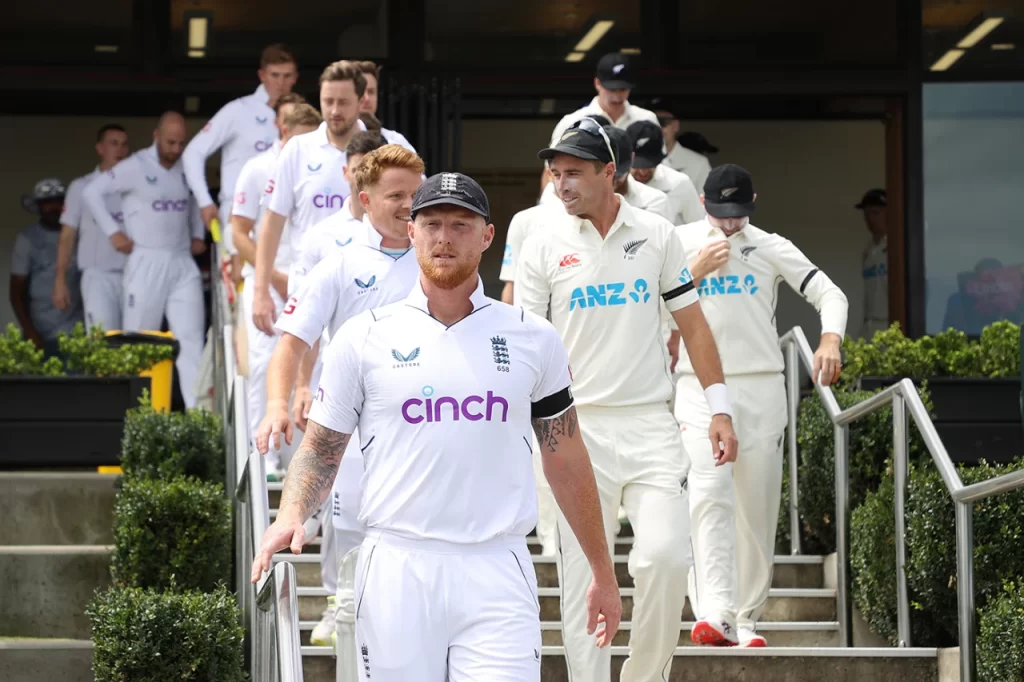 The England batters have batted more aggressively than perhaps any team in any generation in Test cricket; the bowlers have chosen attacking lengths over defensive ones; the fielders have been told to stand in more attacking positions where chances of catching are higher than merely saving some runs.
Ravi Ashwin says Bazball will fail at some point going forward
Speaking on his YouTube channel, India's R Ashwin reckons this attacking approach from the England batters is bound to fail on certain pitches.
"We now have a concept called Bazball. England is playing high-paced Test match cricket. They want to play a certain style of cricket. But in certain types of wickets, when you try and attack every ball, you will falter. There are both advantages and disadvantages to this approach," Ashwin said.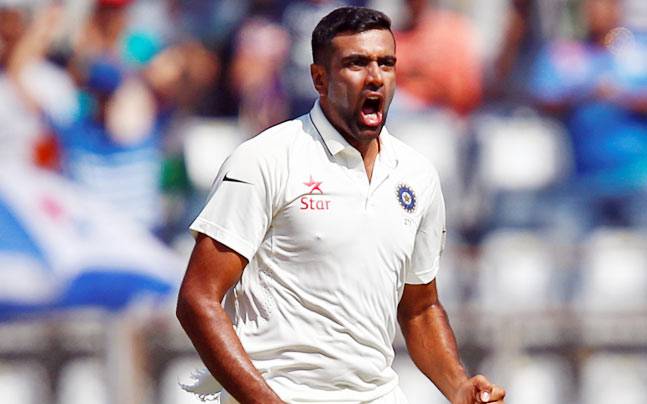 R Ashwin understands the defending while waiting for their downfall isn't the best option for the batters, but, he feels, slogging almost every over might not be the best tactic either. The 36-year-old off-spinner who has a tally of 463 wickets asserted that the conditions need to be respected in Test cricket.
"Some will ask instead of defending and getting all out for 100, I will slog it out and get all out for 140. We will only know when the game pans out that the approach works or not. Sometimes, on the wicket, conditions need to be respected. If you respect the pitch and play accordingly, the pitch will also respect you. If you respect the pitch, it will pay you dividends," the off-spinner added.