IPL 2023: Sensational Indian pacer Jasprit Bumrah has been out of action for nearly five months, owing to his back injury that was aggravated back in September when his return to the Indian side was rushed ahead of the T20 World Cup 2022.
While it was expected that the star bowler will return to action with the upcoming edition of the Indian Premier League, however, the Indian side is all set to face a major setback, especially with the upcoming World Test Championship final (WTC Final 2023), just around the corner as the team will have to do without their star player Jasprit Bumrah.
Jasprit Bumrah Will Miss Major Tournaments And Series:
The injured bowler who was likely to be back for Mumbai Indians in the upcoming IPL 2023 will also miss the upcoming season according to close sources from the Board of Control for Cricket in India (BCCI).
According to a report by Cricbuzz on Sunday, Bumrah has failed to recover from the injury which has kept him away from the game since September 2022. However, the extent of the injury is serious and Bumrah's absence will cause a big headache to the Indian side with them likely to make it to the WTC Final, which kicks starts on June 7 at the Oval.
Mumbai Indians Also Face A Huge Blow
This will be for the first time after 2008 that neither Lasith Malinga nor Bumrah will be part of Mumbai Indians for the IPL season.
Meanwhile, apart from Jasprit Bumrah, a few top names are also expected to miss the upcoming season of the Indian Premier League.
Check out the full list of top stars who are expected to miss IPL 2023:
Jasprit Bumrah:
Bumrah's absence will also come as a huge concern for Mumbai Indians as they were heavily banking on his services. Bumrah has been an integral part of the Mumbai Indians squad and his absence will be badly felt.
Pat Cummins: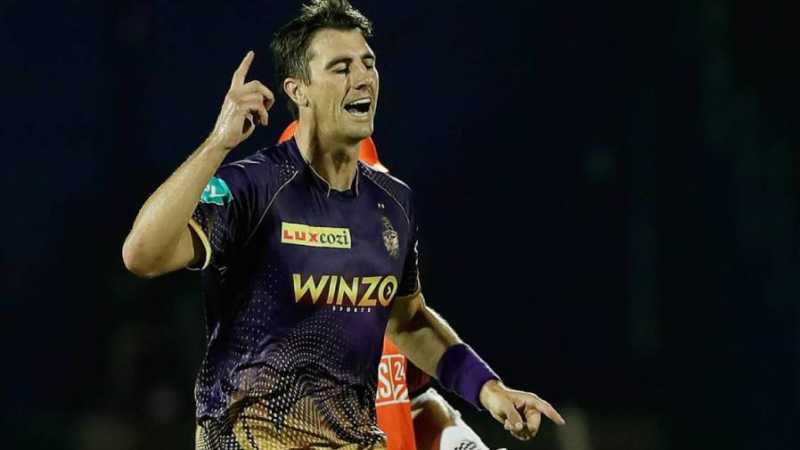 Australia Test skipper Pat Cummins has chosen to miss IPL 2023 due to the busy international season. He was bought by Kolkata Knight Riders in IPL 2022 and has returned home to take care of his ill mother in Sydney.
Mitchell Starc:
Starc will also miss IPL 2023 after choosing not to register himself for the auction. Starc is currently recovering from a finger injury to play in the 3rd and 4th Tests against India next month.
Alex Hales: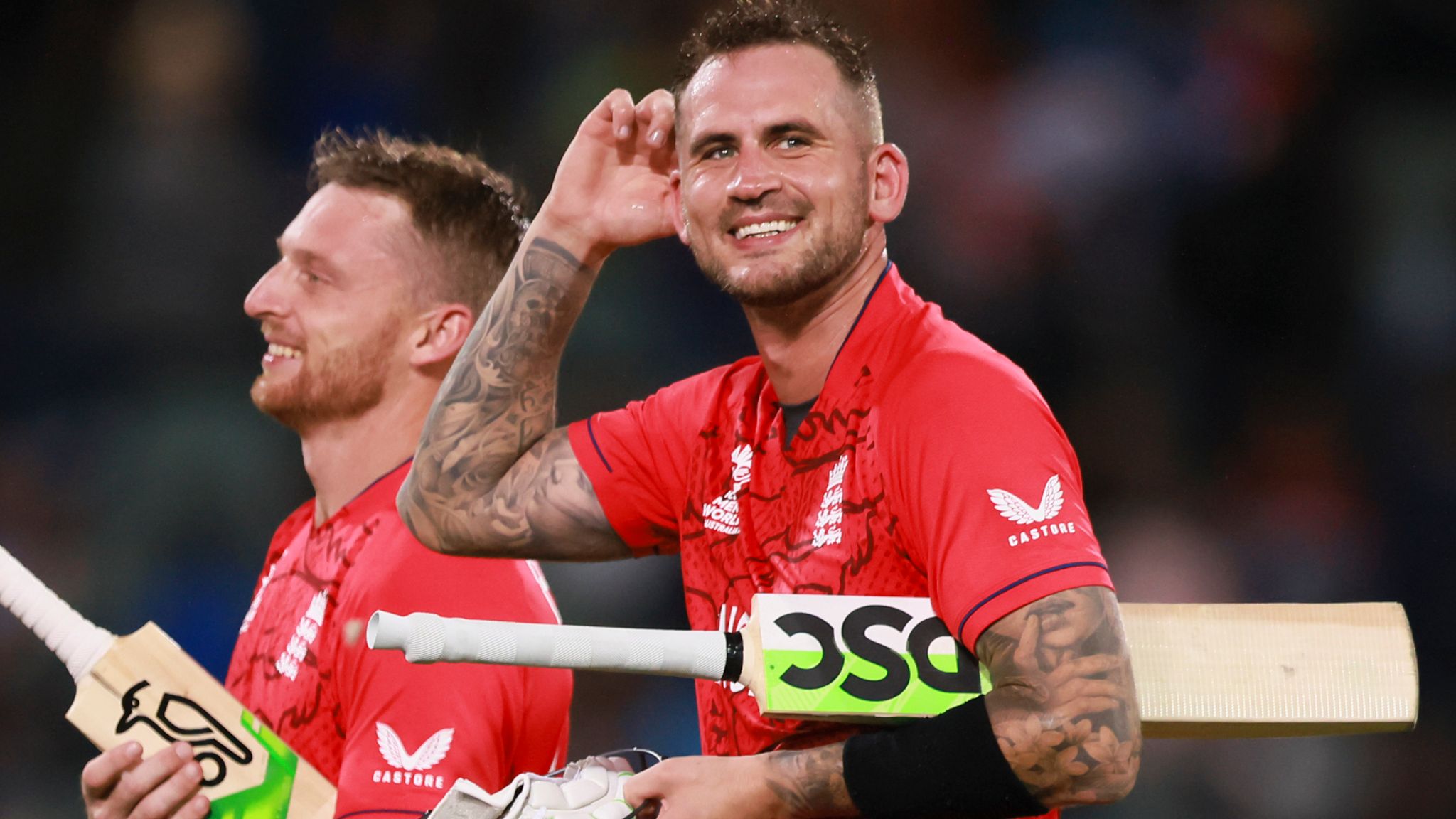 England opener Alex Hales has chosen to miss IPL 2023 due to workload issues.
Steve Smith:
Former Australian captain Steve Smith decided to give the T20 league a miss this year and chose not to register his name for the IPL 2023 auction.
Rishabh Pant:
Delhi Capitals skipper Rishabh Pant will not be taking part in the IPL 2023 as he is still recovering from the multiple injuries that he suffered in a car accident on December 30 last year.