Since the start of September 2022, Virat Kohli is the second-highest run-scorer in international cricket in the world, only behind Babar Azam. But Virat Kohli's average of 59 in this period is way ahead of Babar's 41; Kohli has notched up 8 centuries while Babar 6 and has played 12 innings fewer than the Pakistani captain.
He's been in even better touch in 2023. Kohli is the 4th highest international run-scorer in 2023, and his average of 63 in 2023 is the best among the top 10 run-scorers in 2023 so far.
While these numbers only attest to Virat Kohli's greatness, which has been consistent for the most part of the past dozen years, his coming back from the lean patch in 2021-2022 is inspirational. That he's back to his elite standards – some feel that his best this year is yet to come – from the depths of immense struggle, due to lack of form and luck – makes this comeback even grander.
For Virat Kohli, though, it's always been to give his all in every training and net session, every single time, whether he's in his highs or lows.
"I have always worked on how I can better myself every day, every practice session, every year, and every season. So, that is what has helped me play for this long and perform. I don't think it is possible to perform consistently without having that mindset because if performance is your goal, then one can get satisfied after a while and stop working on their game," he told Star Sports.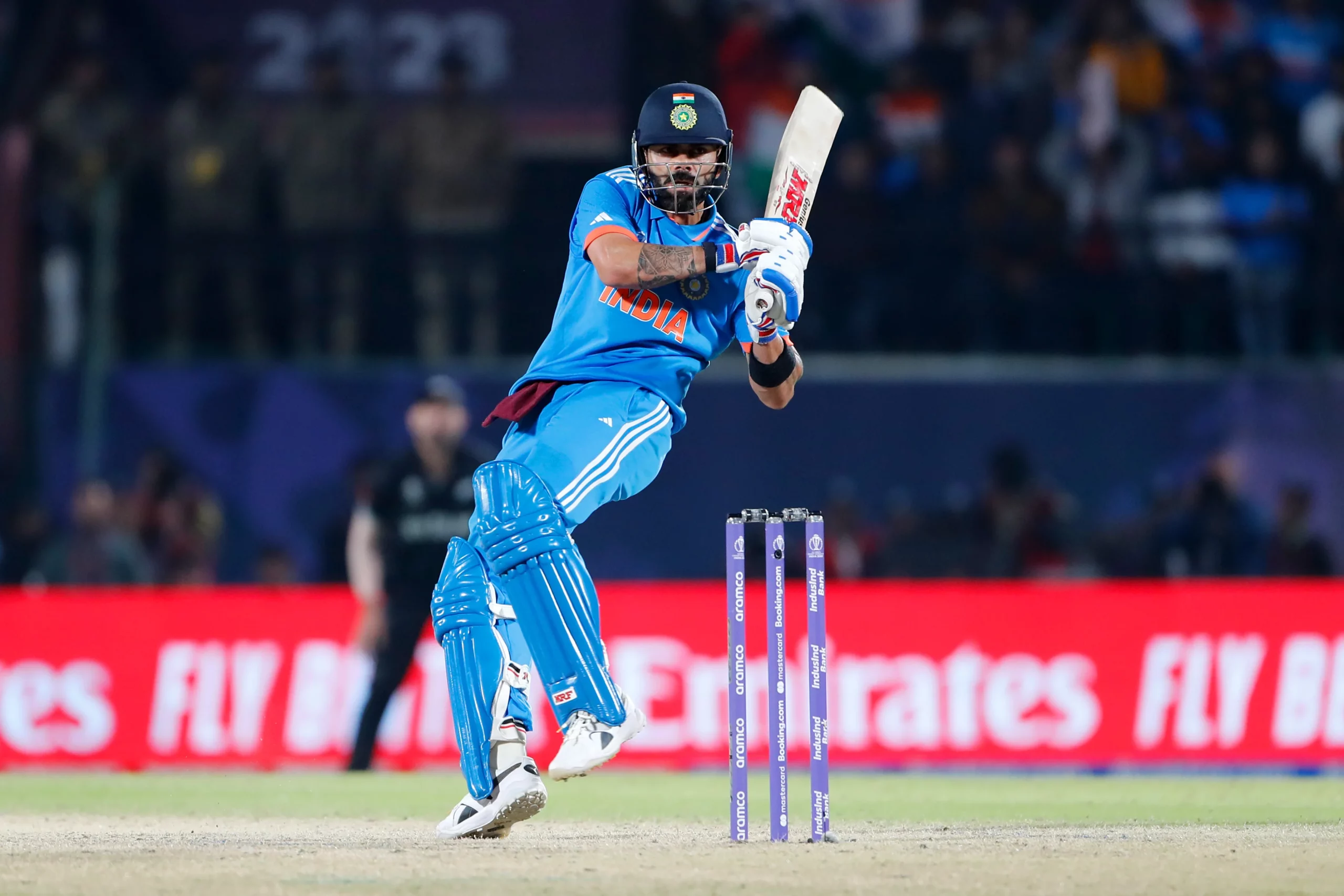 My motto to chase betterment and not excellence: Virat Kohli
He's in sensational form in the ongoing World Cup 2023, where he's the second-highest scorer with 354 runs in 5 innings, which included 1 unbeaten century and 3 fifties, as Kohli aced more run-chases.
Speaking on his mindset regarding his career, the 34-year-old, who was the ICC Player of the Decade, asserted on the importance of only looking for "betterment" and never "excellence".
"It has always been my motto to chase betterment and not excellence because I honestly don't know what the definition of excellence is. There is no limit to it, nor is there a set standard that when you reach here you have achieved excellence. So, I try to work towards betterment every day, so that would be a better word to use. And yes, performance becomes a byproduct because your mindset is how do I make the team win from here," Kohli added.