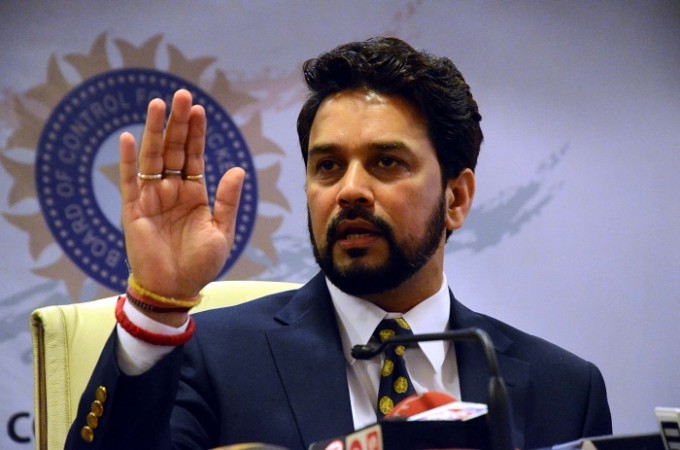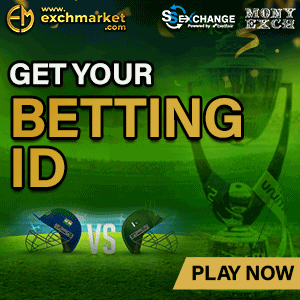 The BCCI the most powerful cricket board across the globe. It is the core of the International Cricket Council and generates the most income for the ICC. It is an independent organisation operating without any links with the Indian government. Reports say that the BCCI that is the "Board of Control for Cricket in India' is now thinking of a change in name. The newly elected president, Anurag Thakur has proposed this idea to the committee.
"Yes, I had put forward this idea in the meeting today. I think the word 'Control' should be replaced by 'Care'," BCCI President Anurag Thakur told the Times of India.
"We want to do away with the word 'Control.' We want to care for our fans, players, coaches, selectors, administrators and all the other stakeholders who matter in cricket," he mentioned.
This shows that the president is taking steps to improve the image of the board after it has been involved in many controversies. The members will discuss this proposal over the next few meetings and the result will be out soon.