MS Dhoni is one of the most humble and friendly cricketers. He is Pakistani model Mathira Khan has revealed an interesting incident that happened involving MS Dhoni.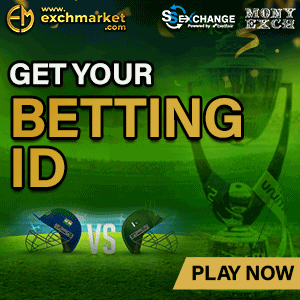 A few years ago, Mathira reached a hotel where the Indian and Pakistan Cricket teams were also present for dinner. Excited by the opportunity, she approached several Pakistani cricketers for their autographs. But, the players did not like the interruption during their dinner so denied her the autograph.
Mathira was disappointed and when she was leaving MS Dhoni called out to her and told her that they were cricketers too and she can take his autograph. Since then, she has admired MS Dhoni's humble nature and they way he respects his fans.
A player's character is determined by his behaviour off the field too and Dhoni has showed that he takes time out for his fans and tries to interact with them.