New Zealand captain Brendon McCullum, who had a dream run in 2014, was honoured by the Mayor of New Zealand Celia Wade-Brown for his brilliant triple-century against India in February 2014 at Wellington.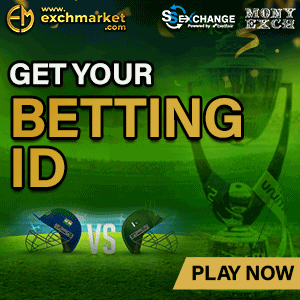 McCullum was awarded with a key to Wellington, which is a rare honour and given only to film directors Sir Peter Jackson and Sir Richard Taylor so far. This key will enable Mccullum to pass in and out of the city at will. McCullum scored one triple century, two double hundreds and he just missed out on a double hundred in the first innings of the first match of the ongoing Test series between New Zealand and Sri Lanka, when he got out on 195.
McCullum, 33, became the first Kiwi batsman in the history of cricket to score 1,000 Test runs in a calender year. McCullum scored runs everywhere he played, irrespective of the conditions and the bowling attack.
Brendon McCullum was presented with the key during the lunch break of the second Test between New Zealand vs Sri Lanka. This award has put McCullum in the elite list as he is the first cricket/sportsperson to receive this prestigious award. The Key to Wellington is a very big honour for McCullum and he thanked the Mayor for giving him this "tremendous" honour.
***
By The Cricket Lounge