Superstar India and RCB batsman Virat Kohli seems to have taken a liking to philosophical and spiritual quotes as over the past few days he's been posting such Instagram stories and fans can't understand why so.
The 34-year-old has been posting metaphysical quotes on his Instagram stories since the WTC Final 2023 last week. This has really confused the fans as to whether Kohli is responding to someone personally or whether he's sharing his thoughts with his fans.
The latest of his Instagram quote is from Alan Watts, a popular writer in the 1990s known for books like The Wisdom of Insecurity. In this quote, the former skipper talks about adjusting to changes in one's life.
"The only way to make sense out of change is to plunge into it, move with it, and join the dance," Kohli's Instagram quote said.
Here, check out Virat Kohli's latest Instagram story:
Meanwhile, legendary Indian batsman Sunil Gavaskar blasted Virat for his poor shot selection in the second innings of the WTC Final 2023 against Australia which India lost by 209 runs.
India started the Day 5 with great hopes on Virat but he was dismissed in the first half an hour and India capitulated, giving 7 wickets in the first session and lost the ultimate Test.
Sunil Gavaskar went hard at Kohli with his assessment of the latter's shot selection – chasing a wide delivery outside off-stump from Scott Boland and edging it to Steve Smith in second slip.
"It was a pretty ordinary shot. Outside the off stump. He was leaving till then. Maybe he was conscious that he needed one run to reach his half century. It happens when you are nearing a milestone. It happened to Jadeja. He played a delivery he shouldn't have when he was (on) 48. He hadn't played that shot all this while. Suddenly why do you play that shot? Because you are aware of that landmark," Gavaskar added.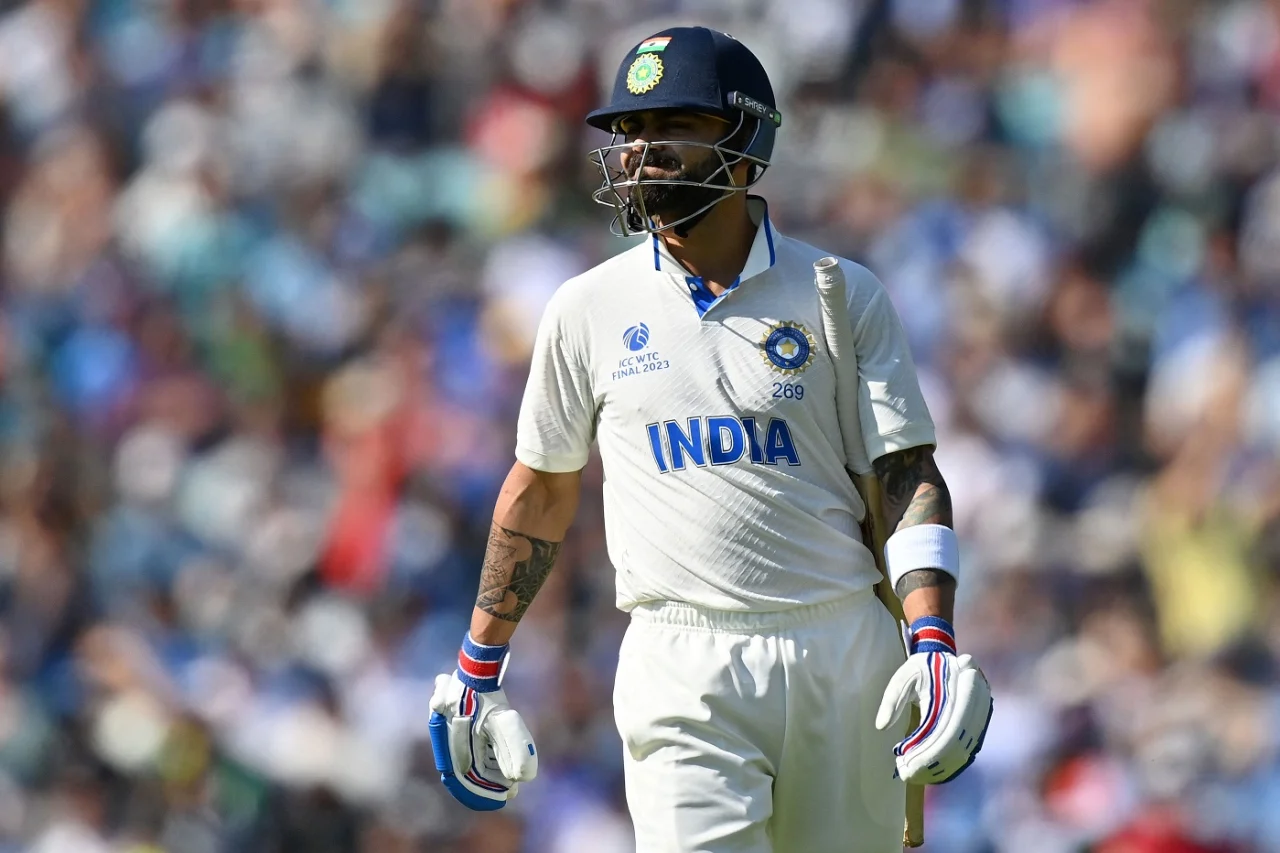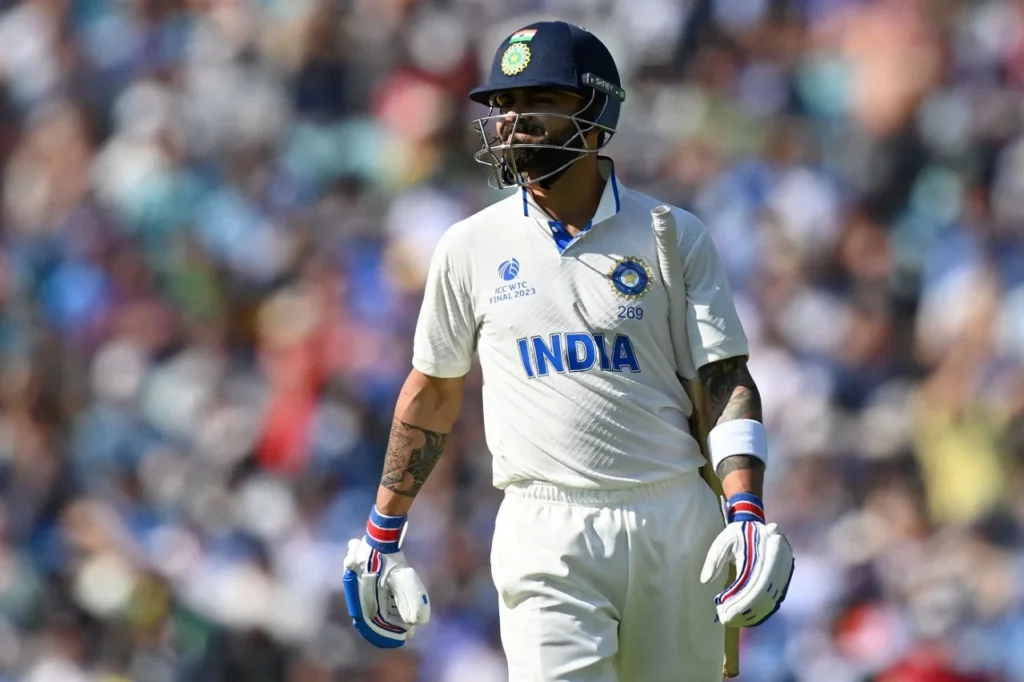 "It was a bad shot. You should ask Kohli what shot he played. He talks so much about how to win a match you need a long innings. How are you going to do that if you play a ball so far outside the off stump?" Gavaskar further said.