"I think if I was an opposition captain or an opposition player, I will be fearing playing an Indian team that has Virat Kohli in it." Ricky Ponting had said this last month when there were calls of Virat Kohli being dropped from the Indian team – at least in T20Is – due to his concerning and dipping form.
Ponting is one of the greatest captains of the game. He helped create a world-beating, feared-by-all Australian team.
And if he reckons that Kohli's time is not up, if he feels Kohli, even when down, still induces fright and jitters in the bowlers, then there is plenty of optimism to hope that we all will once again see the dominating Kohli back, that the 33-year-old will light up the Asia Cup. That that f**king KING KOHLI who ruled the cricketing world in the past decade will be back come August 28, Sunday, when he takes on one of his favourite enemies: Pakistan.
When was the last India and Pakistan match?
It is not too long ago when both the teams faced off at the T20 World Cup last year in Dubai, the same venue where they will again meet in the Asia Cup later this month.
The memories are still fresh: Shaheen Afridi steaming in and knocking out Rohit and KL Rahul. Afridi had dismissed the two openers in his first two overs. In his third, he was up against Kohli. Oh, and then the audacity: Kohli moved on the leg side, step forward and launched Afridi over wide long-on for a six.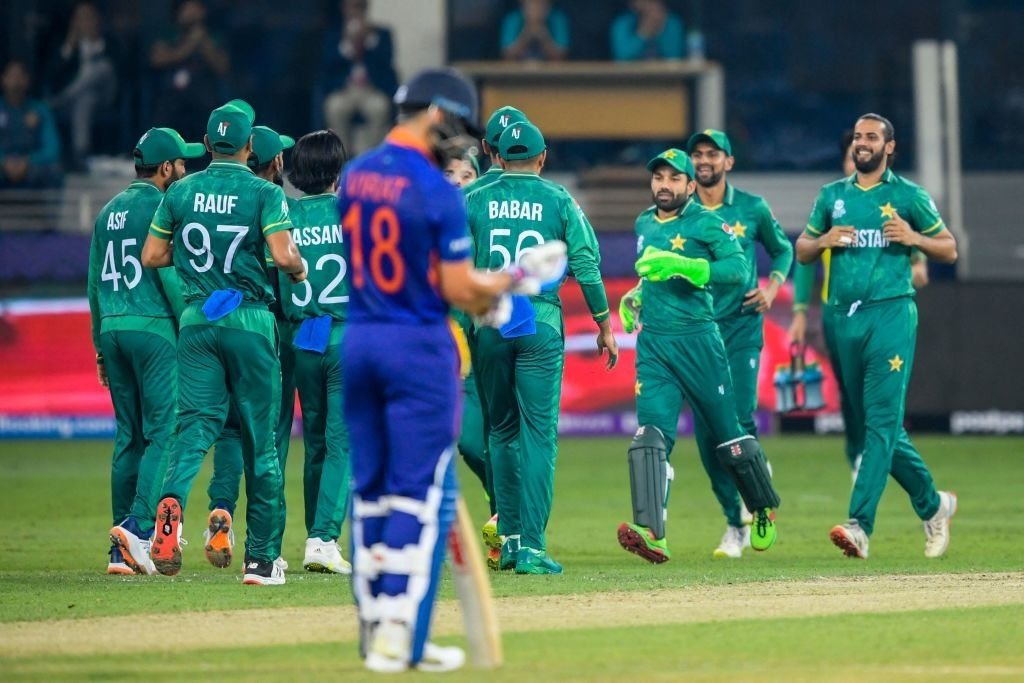 A game that will be remembered for Afridi's three-for – he also dismissed Kohli but only toward the end in the 19th over – and for Babar and Rizwan's unbreached 152-run opening stand. It should also be remembered that when the pressure was the ultimate, Kohli stepped up with 57 runs knock to hold the innings and take the side to a respectable total.
How many runs has Virat Kohli scored against Pakistan?
Kohli has a superb record against the neighbours: in 7 T20Is vs Pakistan, he has scored 311 runs at a staggering average of 77, slamming three fifties, all three coming in T20 World Cups (and some say he chokes at big moments).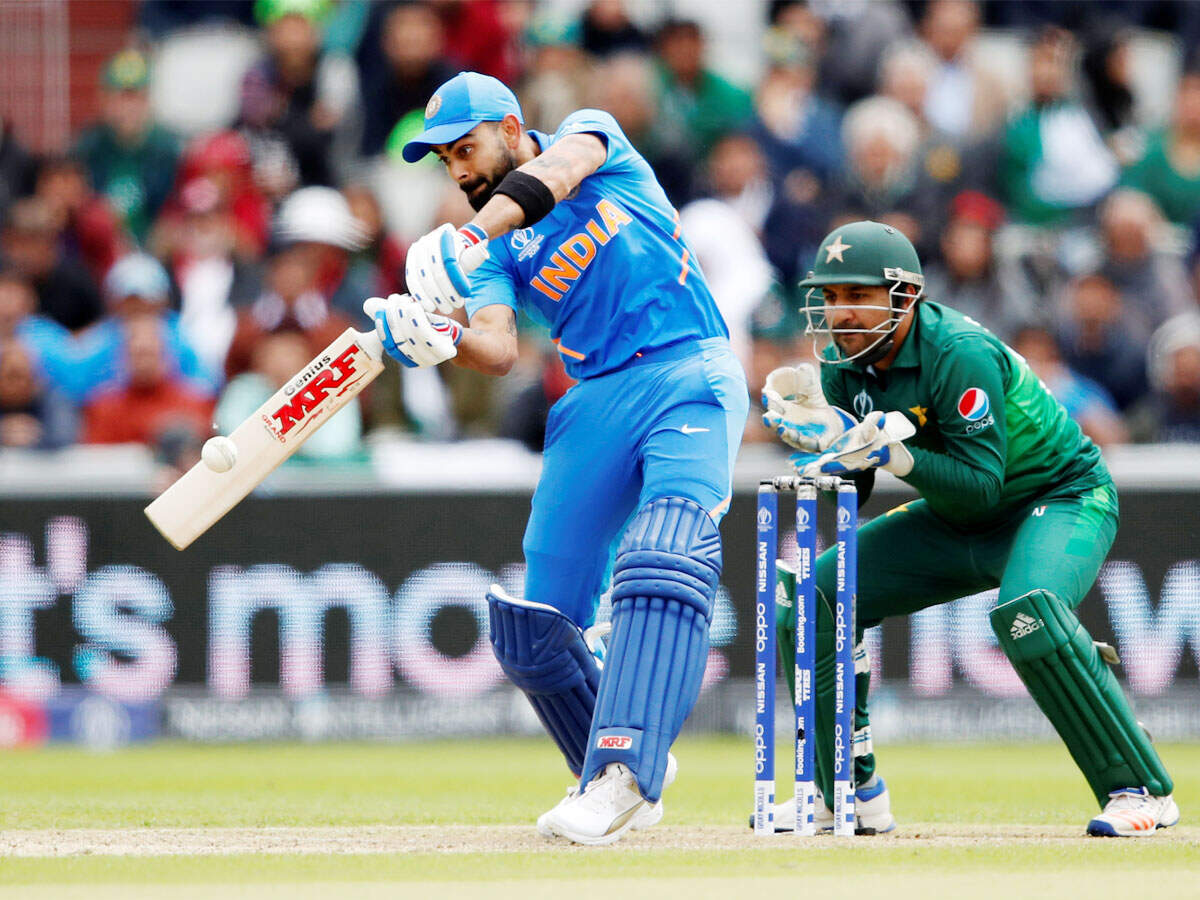 Of course, Kohli hasn't been in great form recently: average of 22 and strike rate of 115 in IPL 2022 for RCB, followed by a dismal tour of England where he didn't cross 20 even once in 6 outings.
But this is Virat Kohli we are talking about. Not many have known ways better to respond to criticism, doubts, and bad form than Kohli does.
Perhaps Ponting is one who does: "If I was India, I would keep pushing with him, because I know the upside. If they actually get him back confident and playing as well as he can, that upside is better than most."