Mobile manufacturing brand OPPO was named as the new sponsor of the Indian cricket team. The BCCI has signed a five-year contract with OPPO which begins from April.
"The Board of Control for Cricket in India (BCCI) is pleased to announce OPPO Mobiles India Private Limited as the new team sponsor for the Indian Cricket Team," the BCCI said in a statement on Tuesday.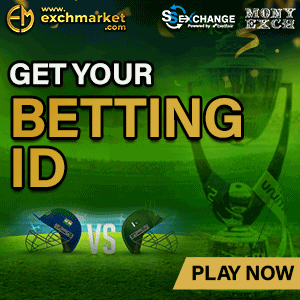 India's current sponsor STAR didn't show interest in renewing their contract and that is where BCCI started looking for new sponsors. The mobile manufacturing company will now replace STAR as Indian Cricket Team's sponsor and the deal is likely to have gone beyond R538 crore, the amount which STAR India had paid BCCI for its deal.
More to follow…