England's Bowling Coach Ottis Gibson is all set to leave the English camp and take a new job in Cricket South Africa. Gibson is a very respected name in cricket fraternity and he has helped many young English bowlers by passing on his valuable knowledge.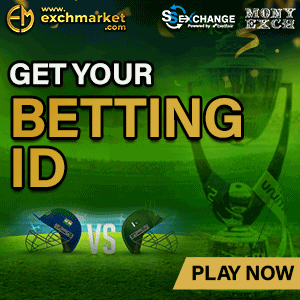 Although, it is still unsure when will Gibson join the Proteas as the English camp would be hoping that he stays till the end of the Test series against West Indies, which could last till mid September. However, they would also be aware that South Africa's next Test series against Bangladesh starts on September 28 and they would Ottis Gibson to take charge and help them prepare for the series.
South Africa's Test captain Faf du Plessis also said in a press conference that Ottis Gibson is the first choice for Cricket South Africa.
Interestingly, Ottis Gibson still has one more left in his contract but, reportedly, he has made it clear to England and Wales Cricket Board that he wants to take up the job in South Africa.
Now, it depends on ECB and CSA to decide the compensation as Ottis Gibson would be leaving before the completion of his contract.
According to some media reports, England have also started their search for the new bowling coach and Darren Gough might be their choice for this important post.
Earlier, ESPNcricinfo reported that Saqlain Mushtaq will continue his duty as England's spin bowling consultant, for 100 days every year.