The cricketing world is still feeling the fallout from Pakistan's unexpected loss to Afghanistan in the ICC World Cup 2023. Drama and close scrutiny have surrounded the aftermath, with veteran wicketkeeper-batter Kamran Akmal grabbing headlines for his critical comments on the team's performance.
Renowned cricketer Kamran Akmal of Pakistan was blunt in his response to questions about the team's performance. In response to an anchor who seemed shocked by Pakistan's failure, Akmal underlined that the problem goes beyond simple setbacks. "Losing is not the issue here," he said. Their inflated egos will be retired."
Pakistan Should Lose All The Remaining Matches Of World Cup 2023: Kamran Akmal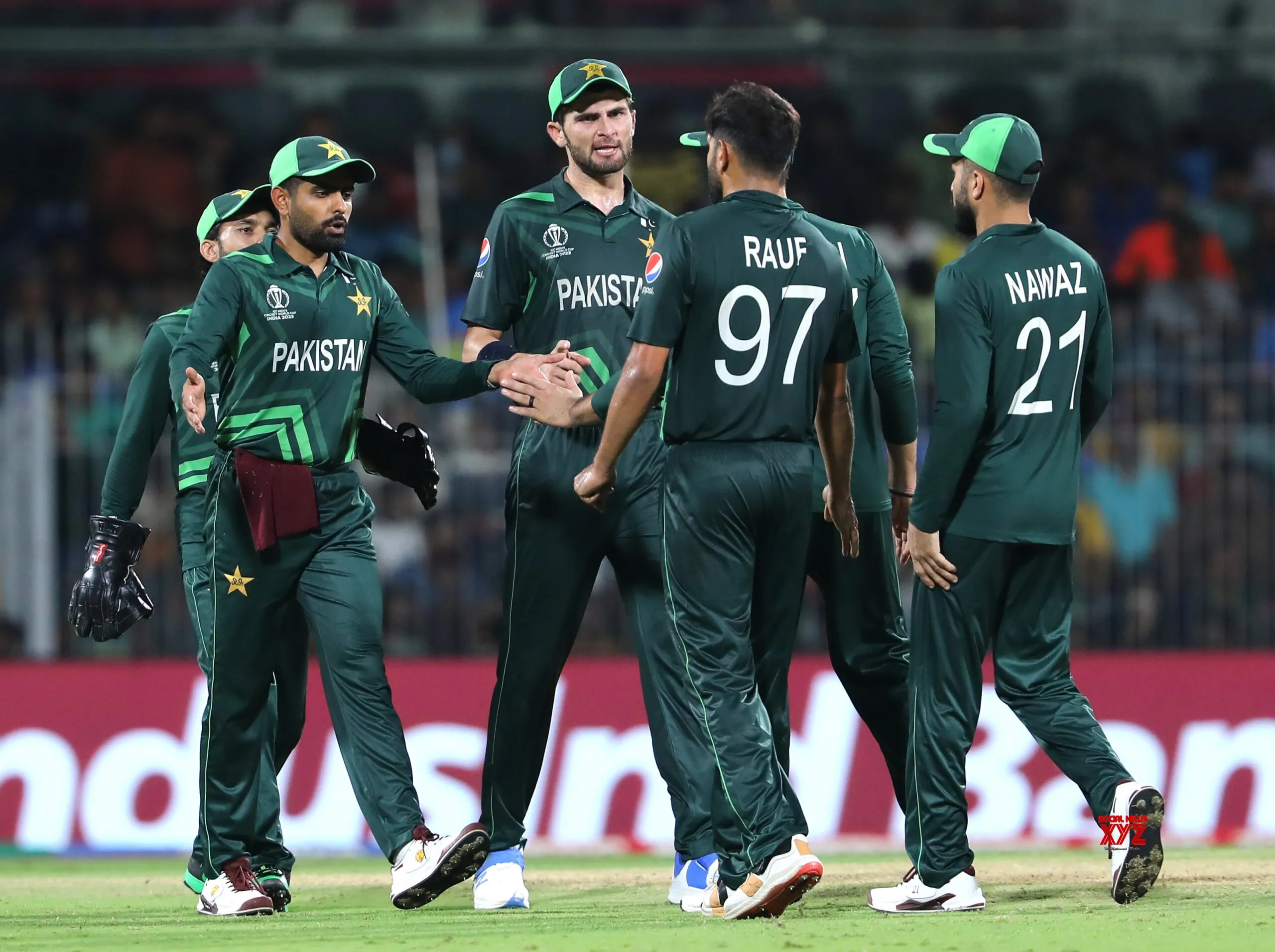 "If Pakistan wants to improve cricket, they should not win their next matches. Only then can cricket in Pakistan get better. They'll follow the same path if they regain form," Akmal said.
This open admission by Akmal illuminates the underlying problems besetting the Pakistani squad, implying that internal strife and ego battles may have played a role in their demise.
Following their defeat against Afghanistan, the Pakistani cricket squad has faced intense and widespread criticism. Cricket fans and analysts have both voiced their displeasure with the team's performance. Numerous important concerns have surfaced.
The probable replacement of Babar Azam as the Pakistani team's captain is one of the most talked-about subjects in the cricket world. Azam is a gifted batter, but he has come under fire for his tactical choices and leadership qualities on the pitch. The loss to Afghanistan has only made demands for a leadership transition more urgent.
The players' degrees of fitness are a further source of disagreement. Since cricket is a physically demanding sport, analysts and fans have expressed worries over the Pakistani team's general condition. In a time when a team's level of fitness is critical to its performance, concerns over the team's physical readiness have gained importance.
Pakistan played a vital game against South Africa at the MA Chidambaram Stadium in Chennai as the cricket drama played out. They lost that game as well and their hopes of qualifying for the semi-final took a hit.
Meanwhile, they managed to win the game vs Bangladesh at the Eden Gardens in Kolkata.
On the field, Kamran Akmal used to drop catches and off the field, he's dropping bangers on TV shows.
Nice point of view about Pakistan Cricket's future.
😬pic.twitter.com/mxrZ0SYMnB

— Abhishek Ojha (@vicharabhio) October 31, 2023