Former Indian wicketkeeper Parthiv Patel made some shocking revelations about former India and RCB captain Virat Kohli apparently brushing away Jasprit Bumrah back in 2014.
Virat Kohli and Jasprit Bumrah, both the cricketers share great respect and a bond of friendship with each other. However, not many are aware of the fact that Virat Kohli, who is now the biggest supporter of Jasprit Bumrah, had pitched the idea of getting Bumrah on board to Kohli.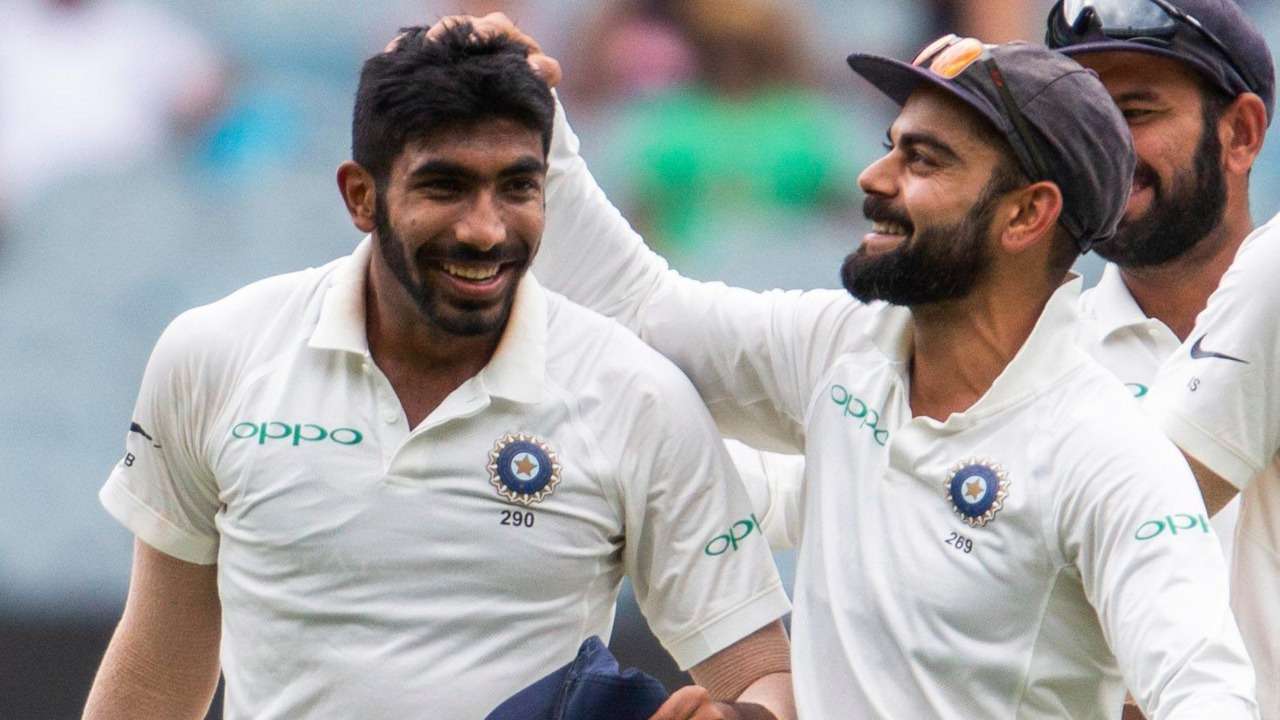 Parthiv Patel, a former India wicketkeeper, who was once an important part of the Virat Kohli-led RCB set-up, revealed that he had mentioned Jasprit Bumrah to Kohli in 2013 but then he didn't seem interested. Interestingly, it was the same year when Bumrah made his IPL debut in 2013 for the Mumbai Indians, and ever since then, there have been no turning backs for the sensational bowler.
Speaking to Cricbuzz, Parthiv revealed that Kohli wasn't much interested in taking a look at Bumrah in IPL 2013 despite Patel rating him really highly. He said:
"In 2014, when I was at RCB, I told Kohli there's this bowler named Bumrah. Have a look at him. Virat replied saying 'Chhor na yaar. Ye Bumrah-Vumrah kya karenge?' (Leave it. What will such players do?),"
"When he was first picked, Bumrah played Ranji Trophy for the first 2-3 years. 2013 was his first year, and he didn't have a good season in 2014. In 2015, it was so bad that there were discussion(s) going on that he might have to be sent back home mid-season. But, he slowly began improving and Mumbai Indians really backed him. It was his own hard work and such backing that really brought out the best in him,"
However, the statements made by Parthiv Patel didn't go down well with the fans of Virat Kohli, who started trolling the veteran left, right, and center for making controversial statements about things that took place in the past.
Meanwhile, after receiving a lot of backlash from the fans of Virat Kohli, Parthiv took to social media and penned a cryptic tweet stating that 'truth is always bitter'. He wrote:
"neem patta aur sach dono kadwa hai!"
Here, check out the Tweet:
neem patta aur sach
dono kadwa hai!

— parthiv patel (@parthiv9) March 28, 2022