Ajay Jadeja's claims of Rohit Sharma putting fear in Pat Cummins with his batting have been met with mixed reactions from the cricketing community. While some have applauded the India captain for his dominant performance, others have argued that Cummins is one of the best fast bowlers in the world and it's not right to downplay his abilities.
Cummins, who has been a stalwart for Australia in the Test format, has been one of the most consistent performers in the past couple of years. His record speaks for itself, having taken over 200 wickets in the longest format of the game. However, he was unable to contain the rampaging Sharma, who took the attack to the opposition.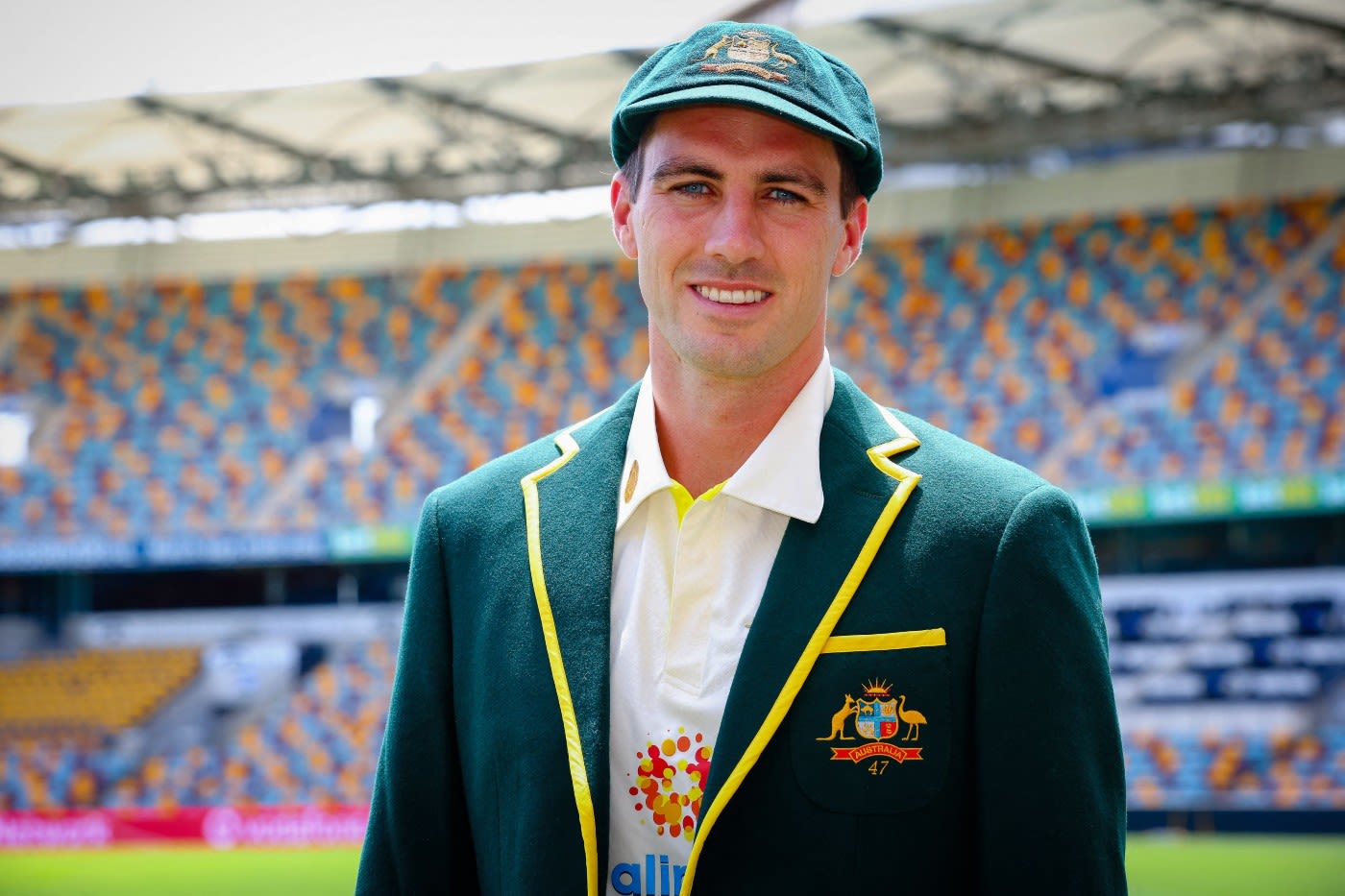 Former Australian cricketer Brett Lee was full of praise for Sharma and believed that he is one of the best batsmen in the world. Lee was quoted saying, "Rohit Sharma is a magnificent batsman. He has a beautiful technique and has a wide range of shots in his arsenal. He is a master at picking the right ball to score off and can take the game away from the opposition in a matter of overs."
Meanwhile, former England skipper Michael Vaughan was of the opinion that Cummins should not be too hard on himself and that he will come back stronger in the next game. Vaughan tweeted, "Pat Cummins is a top bowler… don't get too down on yourself mate… you will come back stronger… #AUSvIND."
It remains to be seen how the Australian team will bounce back from this defeat, but one thing is for sure, they will be determined to come back stronger and make a comeback in the series. The cricketing world will be eagerly awaiting the next game to see how the teams fare and who comes out on top.