Meet Quinton de Kock's Wife Who Looks Like A Hollywood Actress: 3 centuries from just 5 games in the ongoing World Cup 2023 from the bat of Quinton de Kock. It is hard to believe but the sensational batter has been playing the last ODI tournament of his career.
Quinton de Kock has taken the ongoing World Cup 2023 tournament by storm with his batting prowess. De Kock is the tournament's highest run-scorer so far, having smashed 407 runs in 5 games. He scored one-sixth of the centuries in this World Cup (3 out of 18). He is making his last ODI tournament an affair to remember.
He recently smashed his third century and helped South Africa extend their winning run in the tournament with a 149-run victory over Bangladesh at the Wankhede on Tuesday. However, in this article, we aren't going to talk about his performances, but about his family, especially his wife Sasha Hurly, who has been there for him like a pillar of support.
Meet Quinton de Kock's Gorgeous Wife Sasha de Kock:
South Africa wicketkeeper Quinton de Kock is married to Sasha Hurly. The couple are blessed with a beautiful daughter named Kiara who was born last year (in 2022).
Their Love Story:
Quinton de Kock first met wife Sasha, who was a cheerleader in a Champions League T20 match between Mumbai Indians and Highveld Lions, in 2012. QDK contacted Sasha through social media and soon the couple started dating each other.
Marriage:
The couple got married to each other in 2016 after dating for some time. She has been one of the strongest pillars of support for Quinton. Since then, she has been a regular to all IPL tournaments with her husband Quinton.
But who is Sasha Hurly?
Sasha Hurly, originally from South Africa, has made a mark in the field of sports journalism. Her work is respected and acknowledged on a global scale. Outside her professional life, Sasha is an adventurous traveler, finding joy in activities such as boating, fishing, and indulging in her favorite drinks.
She is very active on her social media, where she keeps her fans updated with her pictures. Check out some of her gorgeous pictures: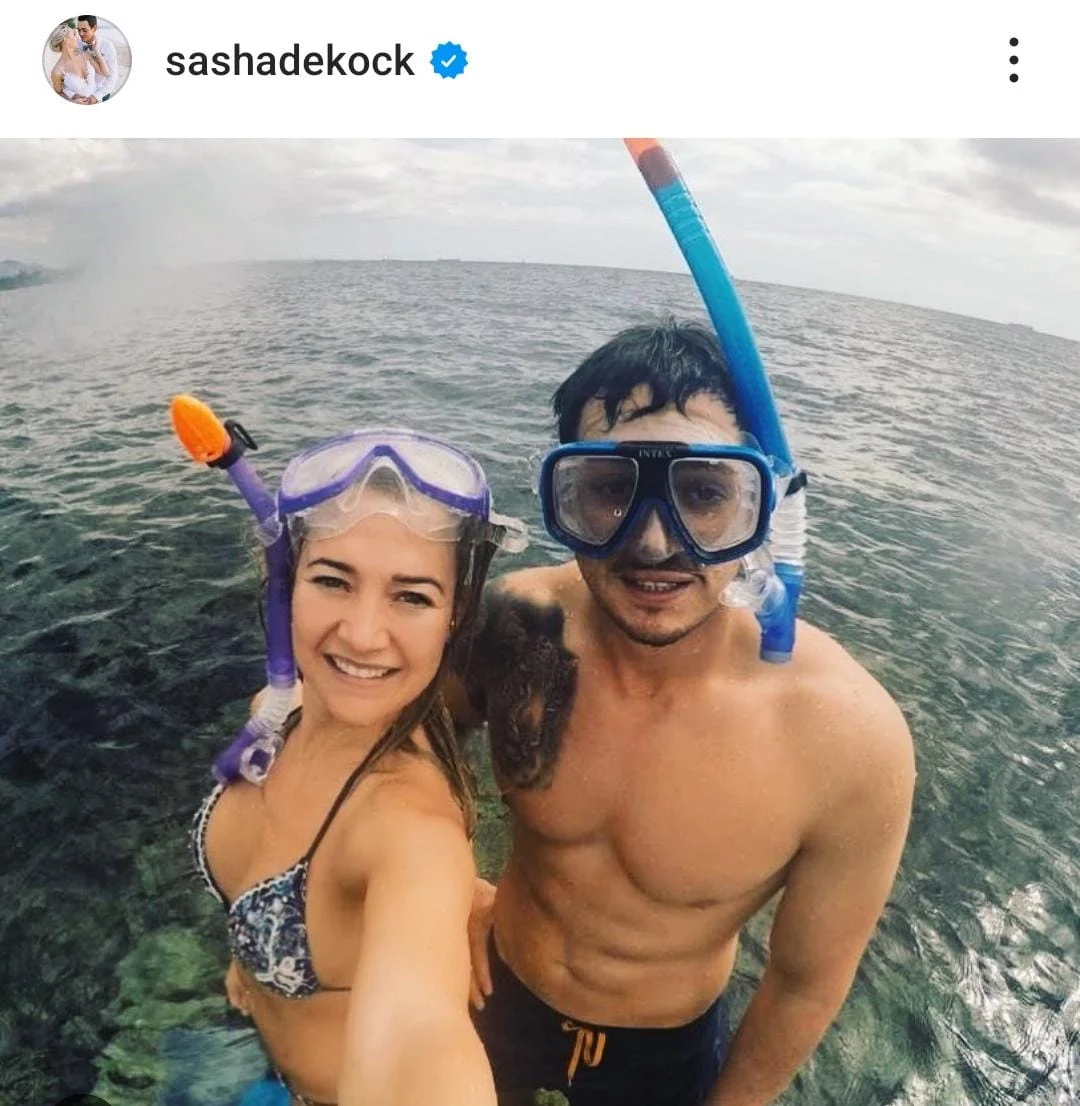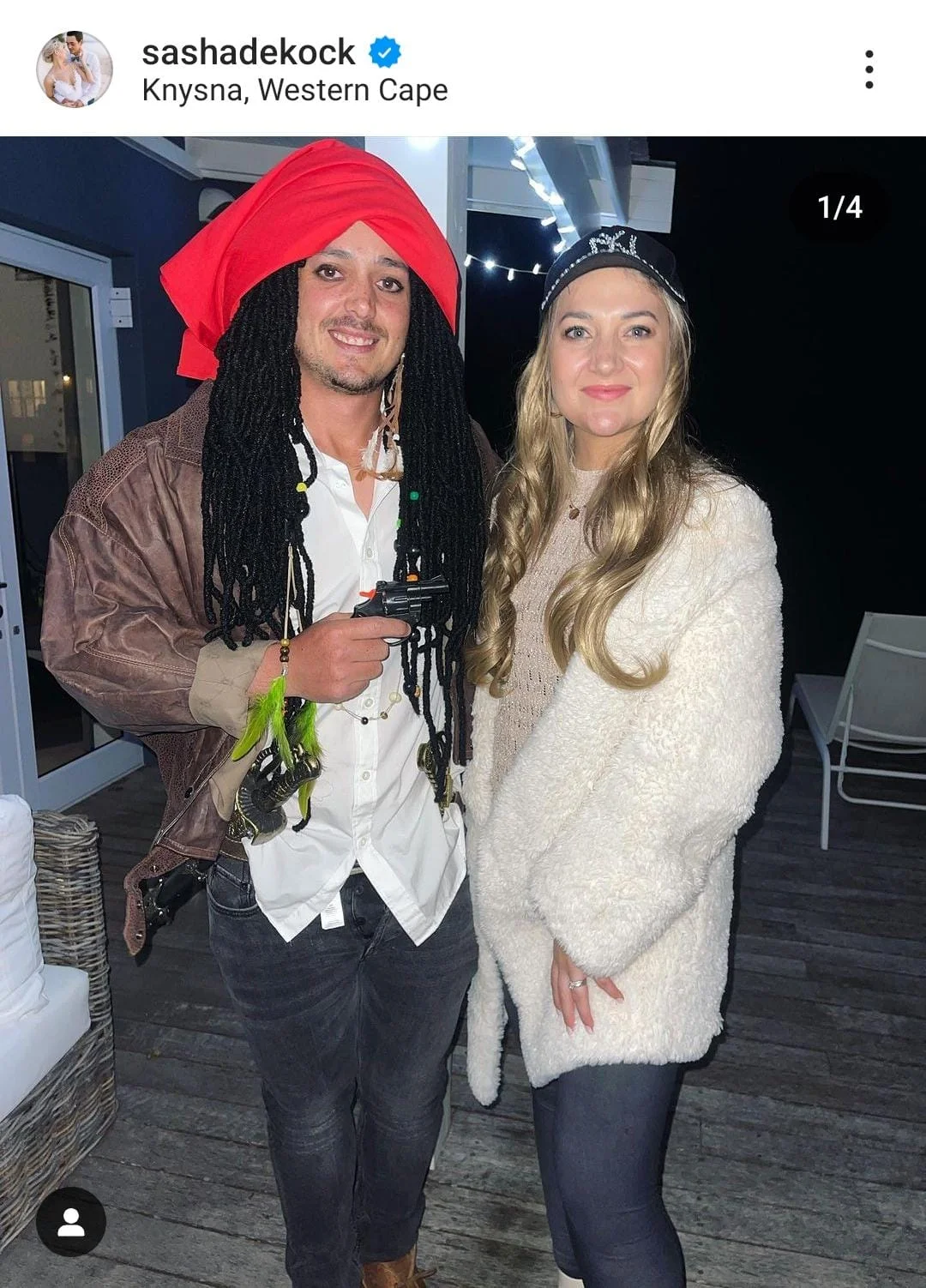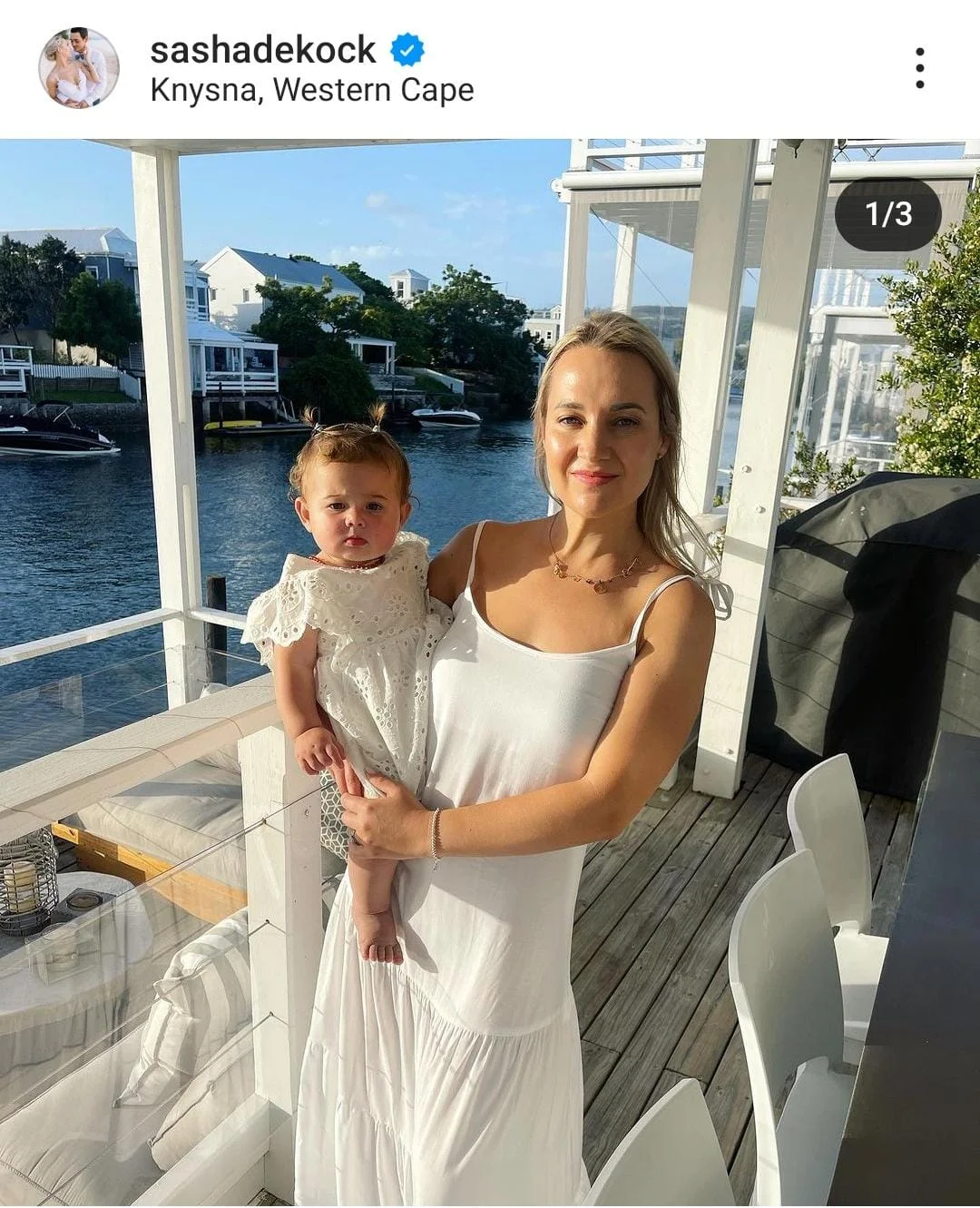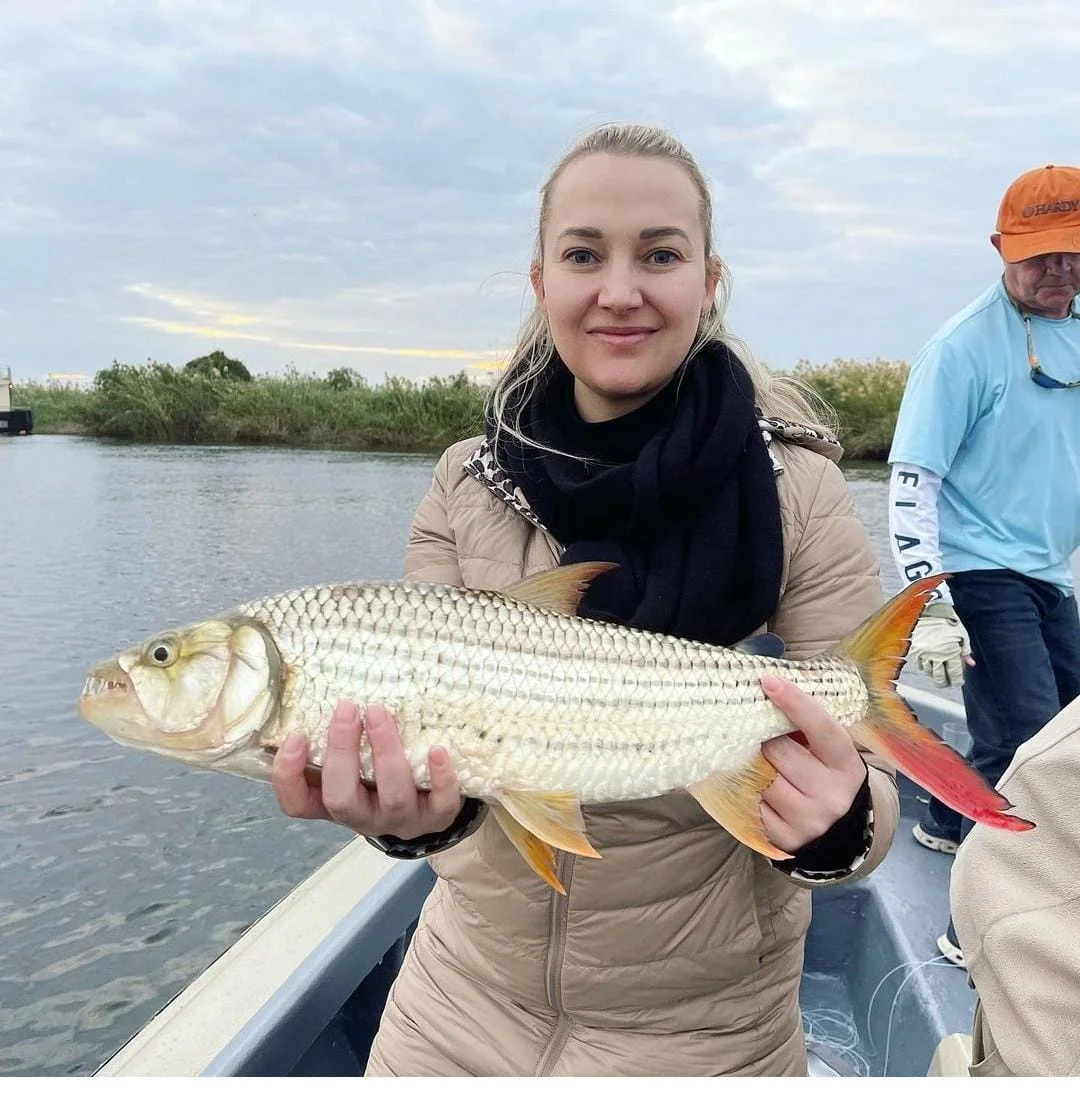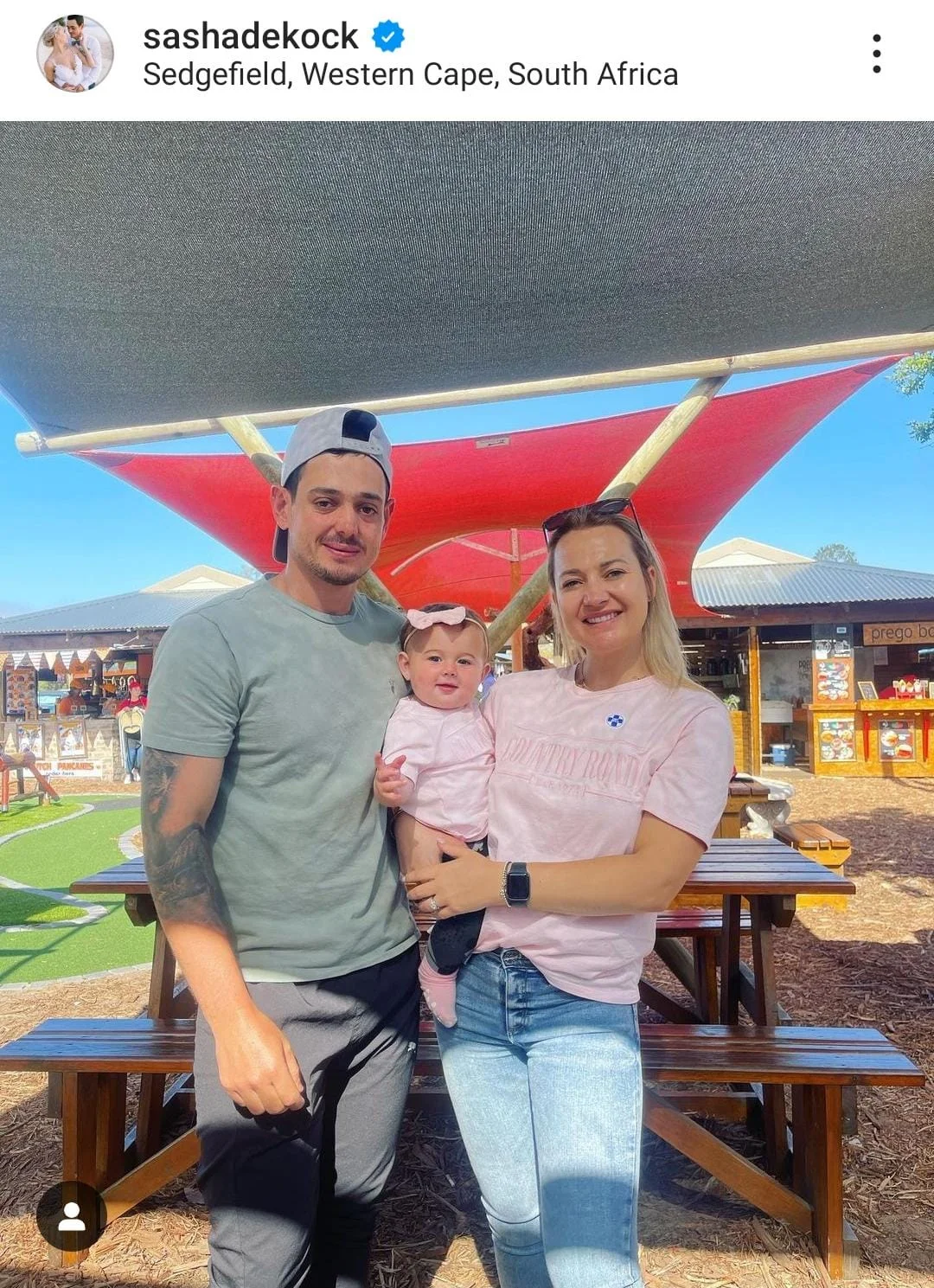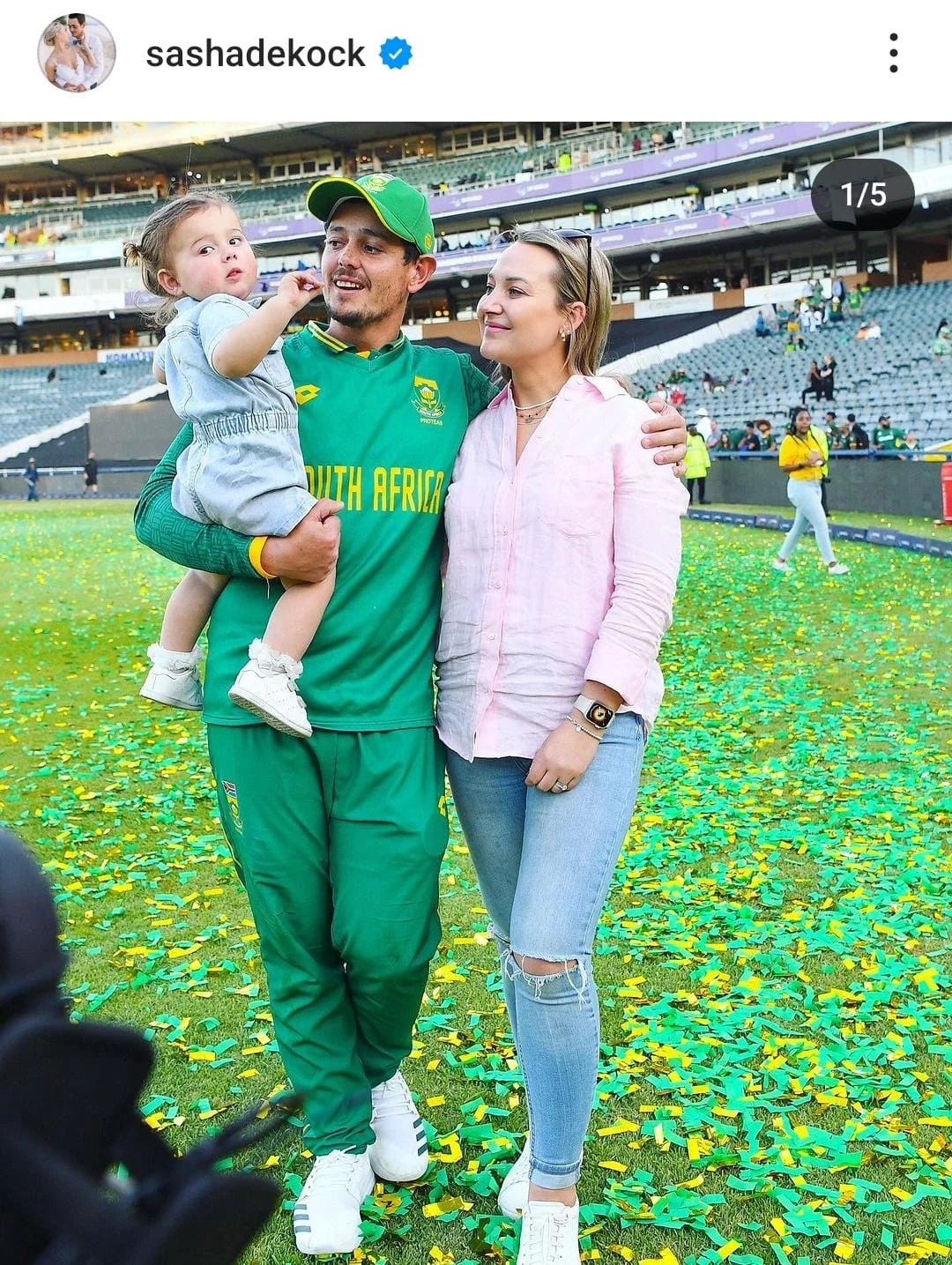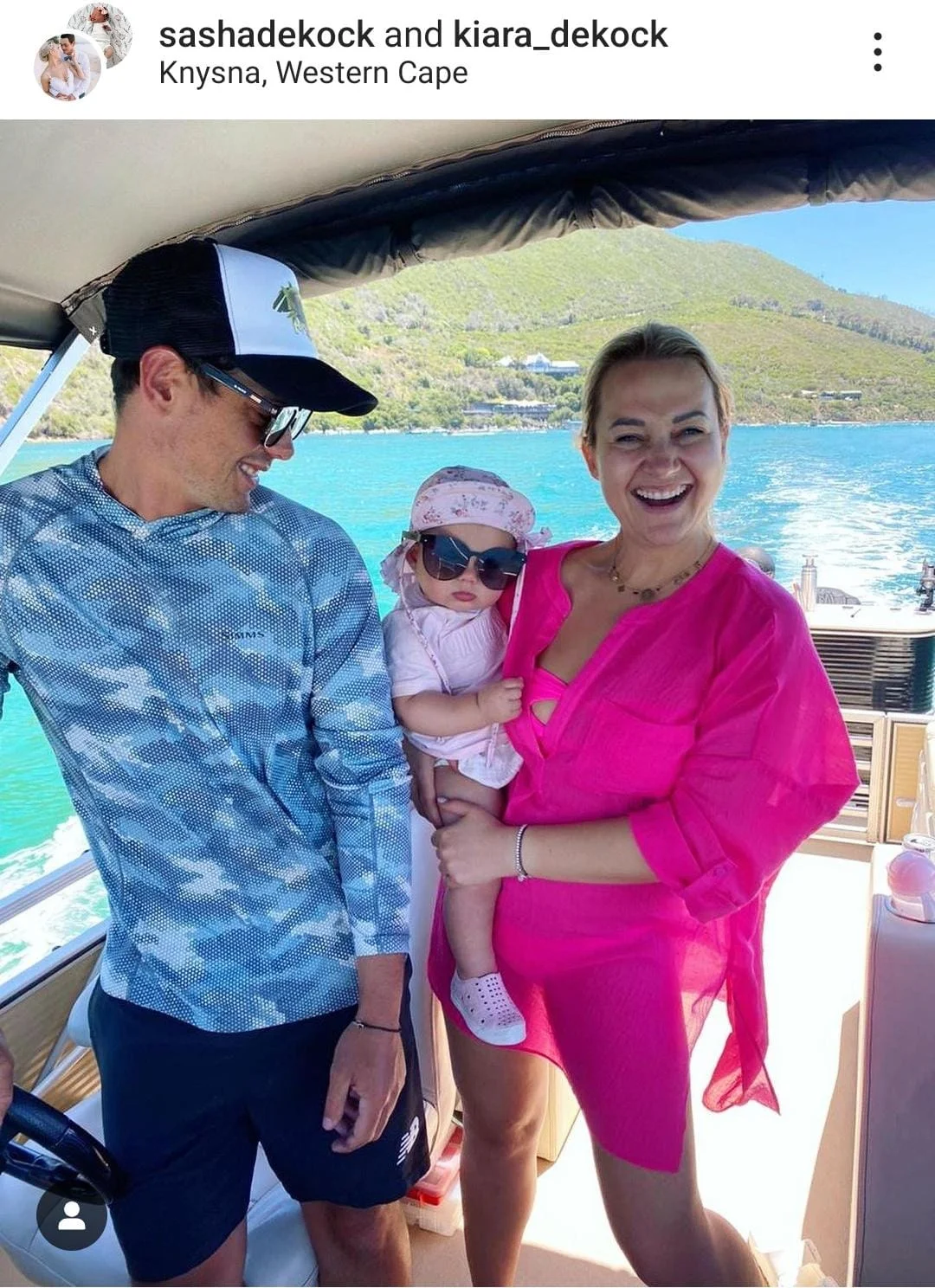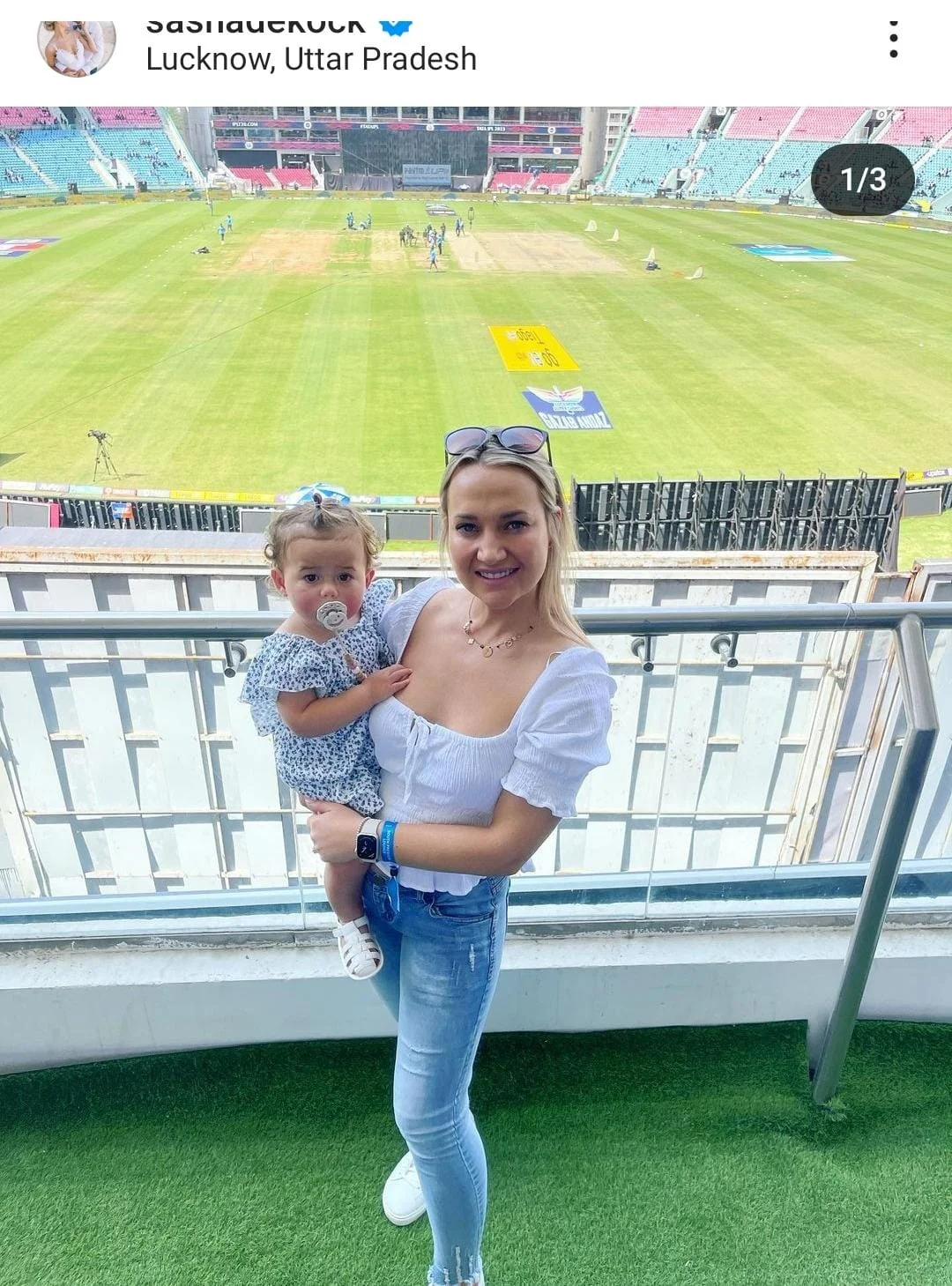 Pictures Source – Instagram