Rahul Dravid is one of the most loved and respected cricketers, not only in India but across the world. He always played with the game in the most gentlemanly manner and never got involved in any controversy on or off the field. All those who watched Rahul Dravid play cricket for India would agree that very few cricketers have graced the game of cricket like The Wall.
A few days ago we reported that Rahul Dravid said declined the honorary degree doctorate that was offered to him by Bangalore University. This became a big talking point on the internet as this decision increased the greatness scale even more in Dravid's favour.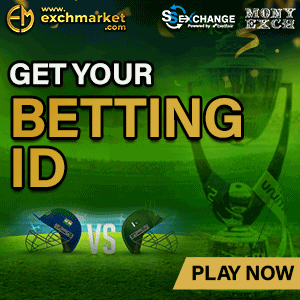 In an interview to Indian Express, Rahul Dravid revealed the reason why he didn't accept the honorary doctorate, and it will make you admire and respect him even more. For Rahul Dravid, it has always been about being honest and he shared how refusing to accept the honorary doctorate had a personal angle to it.
"The thing about the doctorate is that my mom did her PhD and earned a doctorate at the age of 55. My wife's a surgeon who studied seven years to get a degree in surgery. And I've always felt that if it was something I wanted, I would like to have earned it. I don't mean that anyone else should have that feeling and I'm not trying to belittle anyone else. It's just that I felt that way because of my own experiences," Rahul Dravid said.