According to the board's payments details (over Rs 25 lakh only) released on their official website for April 2016, the former India captain was roped in for a professional fee of nearly Rs 2.62 crore — the second-half of which, around Rs 1.3 crore, was paid to him on April 2.
Considering India U 19's success in the ICC U19 World Cup in Dhaka, in which India reached the final of the tournament, BCCI would believe that it was a well spent amount.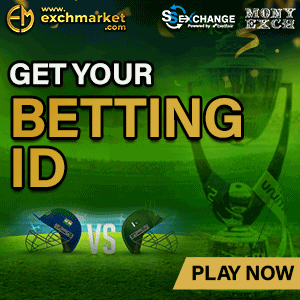 Other payouts to personnel include fees to contracted commentators Sunil Gavaskar and Laxman Sivaramakrishnan. While Gavaskar was paid nearly Rs 90 lakh (Rs 89,75,297 to be exact) as commentary fees for the period between January and March, Sivaramakrishnan's fees for the same period according to the list was Rs 26 lakh (Rs 26,12,500 to be exact).